New Quartix team to grow international reseller network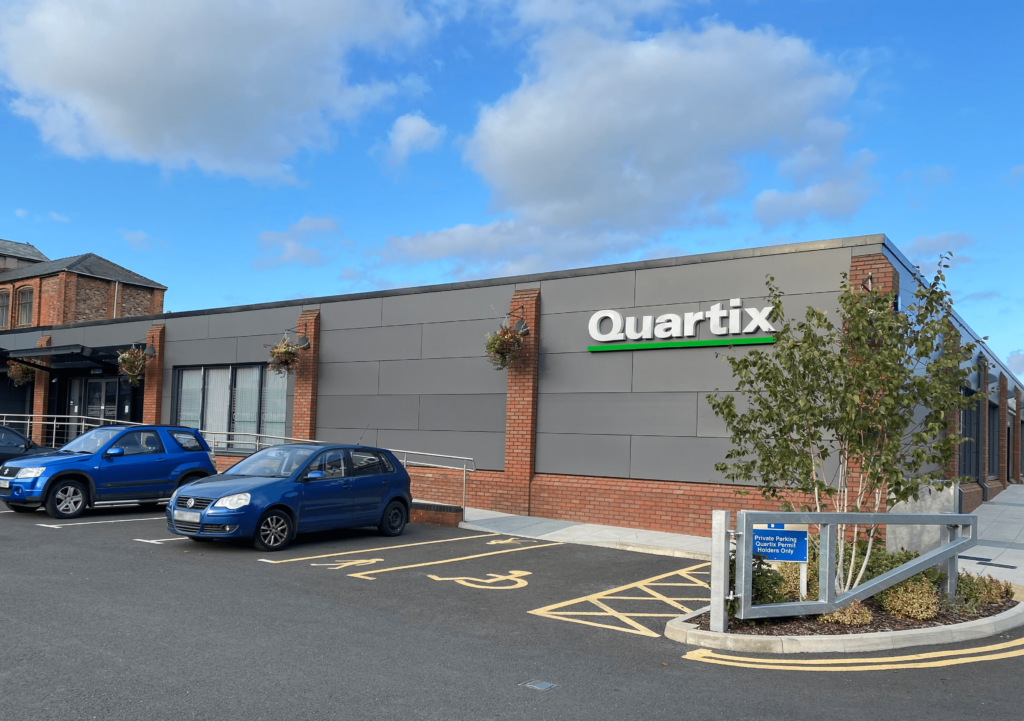 Quartix, a leading international supplier of fleet telematics systems, has established a new Sales Partner Acquisition Team. The team, led by John Lilwall, will be tasked with expanding the business' distribution partnerships in the UK, USA, France, Spain and Germany. Kieran Beaton will lead the reseller programme for Quartix in the UK.
With over 300 resellers globally, Quartix has seen success by offering a well-priced telematics system to the commercial vehicle sector through a variety of authorised resellers. Since 2020, its global reseller sales volumes increased significantly. The business has signed a further 75 resellers in France during the previous two years, and aims to expand this successful business model into more regions.
Kieran Beaton, Quartix UK Partner Acquisition Support, says: "It's an exciting time for resellers to partner with Quartix as the business is investing in this sales channel. I'm looking forward to exploring reseller opportunities in both the UK and US, and seeing how we can work together with a range of businesses to support their customers and drive commercial success."
John Lilwall, Partner Acquisition Manager at Quartix, says: "I am delighted to be working with such a great team and am excited by the opportunity to expand our partner network. We have a 'hard to beat' commercial reward, and fantastic customer support with over 350 customer reviews at an average rating of 4.8 out of 5.  This is something really valued by sales partners who primarily may want to focus on sales rather than customer support."
Quartix's strategy is to partner with resellers of all sizes from any industry or background, from one-person companies through to larger fleet businesses with a complete sales and marketing team in place. Support and onboarding are key factors in ensuring Quartix resellers achieve success.
Quartix has delivered real-time vehicle tracking and telematics solutions to mobile fleets for over 20 years. Businesses choose Quartix because of its cost-efficient solutions that are easy-to-use from installation through to reporting. Over 20,000 companies use Quartix solutions to gain actionable insight into vehicle movements, driver timesheets, driver behaviour and fuel consumption.
If you would like to read more stories like this, then please click here