Monks Training Services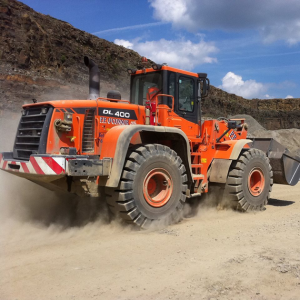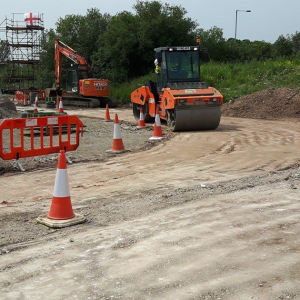 About Us
Construction Plant Training Courses, Health and Safety Training in Leyland, Preston, Lancashire
Monks Training Services has for several years been providing Training Courses for Construction, construction plant and health & safety training. Located in Leyland, Central Lancashire, we are ideally placed to provide a modern and efficient service to meet your organisation's training needs whatever the location.
Monks Training Services has maintained a healthy order book despite the current economic climate, we attribute this sustainability to the company's commitment to provide a first class level of service to our customers which has given them the confidence and reassurance to be repeat customers. We ensure that all your training needs are adequately dealt with and any ongoing advice and guidance around training or operational issues are provided at no extra cost.
Our aim is a simple one, to provide top quality training courses for construction to ensure that your workforce delivers safe and efficient results every time but without breaking the bank.
We offer construction plant training including 360 excavator, tele-handlers, forward tipping dumpers, ride on rollers and much more. We can certificate your staff to CPCS (Construction Plant Competence Scheme) and also NPORS ( National Plant Operators Scheme).
Contact Us
Monks Training Services Ltd
Avant Gardens,
Wigan Road,
Leyland,
Lancashire
PR25 5XW
T: 01772 623017
Products and Services
We offer an extensive range of courses aimed primarily at the Construction Industry. Certification & instruction for a broad range of workplaces are offered.Our courses are accredited by an HSE approved awarding body CPCS / NPORS
Preventing accidents and ill health caused by work is a key priority for everyone at work. As the owner or manager of a business you know that competent employees are valuable.
We provide health and safety information, health and safety management and consultancy services which address the legal requirements demanded by all health and safety legislation.
Monks Training Services offers a range of training, learning and development opportunities to young people and adults in order that they can progress to apprenticeships, employment or further education.
The HS&E test should be used as a stepping stone for employers and their workforce to develop their knowledge even further. Monks Training Services offer this test at their centre in Leyland.