MPN UK Structural & Civil Consulting Engineers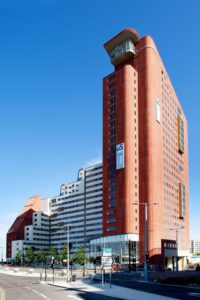 Consulting Structural Engineering services associated with the development of building projects is the core service provided by MPN UK.
The Company boasts a detailed understanding of the requirements needed for successful property development and provides these services from the initial concept and feasibility stages through to design development and contract documentation and throughout the construction phase.
The company was established in 1965 and has handled over 10,000 projects ranging in size from commercial and domestic alterations to developments worth hundreds of millions and up to one billion pounds.
It is important to MPN UK to maintain:
Quality in everything we do and deliver
Keeping our people safe and healthy
Environmental sustainability
MPN UK's Mission Statement is to "Provide the highest quality innovative services with a clear focus on minimising cost and maximising constructability".
About Us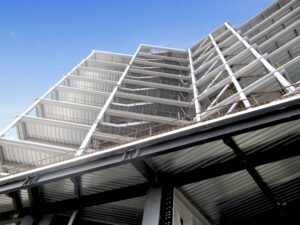 Established for over 60 years - first in Australia, then, since 2001 in the UK - MPN UK has built a solid reputation as structural and civil engineering experts, with over 10,000+ projects under their belts; from domestic alterations up to major developments worth hundreds of millions to billions of pounds across the commercial, retail, hotel and residential sectors.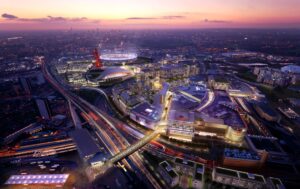 Over the years MPN UK has become an industry leader in the retail and residential sectors having worked on 100's of major projects including the design and documentation of both of London's Westfield Shopping Centres. MPN's commitment to engineering does not stop at the day-to-day delivery of the designs, however demanding the project may be. Technical staff are encouraged to stretch the boundaries and explore the future of engineering to achieve lean and sustainable solutions whilst delivering a cost-efficient building which can be constructed safely.
Contact Us
MPN UK Structural & Civil Consulting Engineers
St Magnus House
3 Lower Thames Street
London
EC3R 6HD
Tel: (+44) 020 7403 2297
Website: www.mpnuk.co.uk

Products and Services
How exactly can our team help yours?
Our senior leadership team has around 100 years combined experience in delivering cutting-edge structural designs, so there's no shortage of know-how waiting to be put to work for you. Furthermore, our £10M PI insurance gives you the peace of mind that we're able to cope with even the largest projects.
We pride ourselves on delivering lean, sustainable structural solutions providing a cost-efficient building that can be constructed safely.