SafetySigns4Less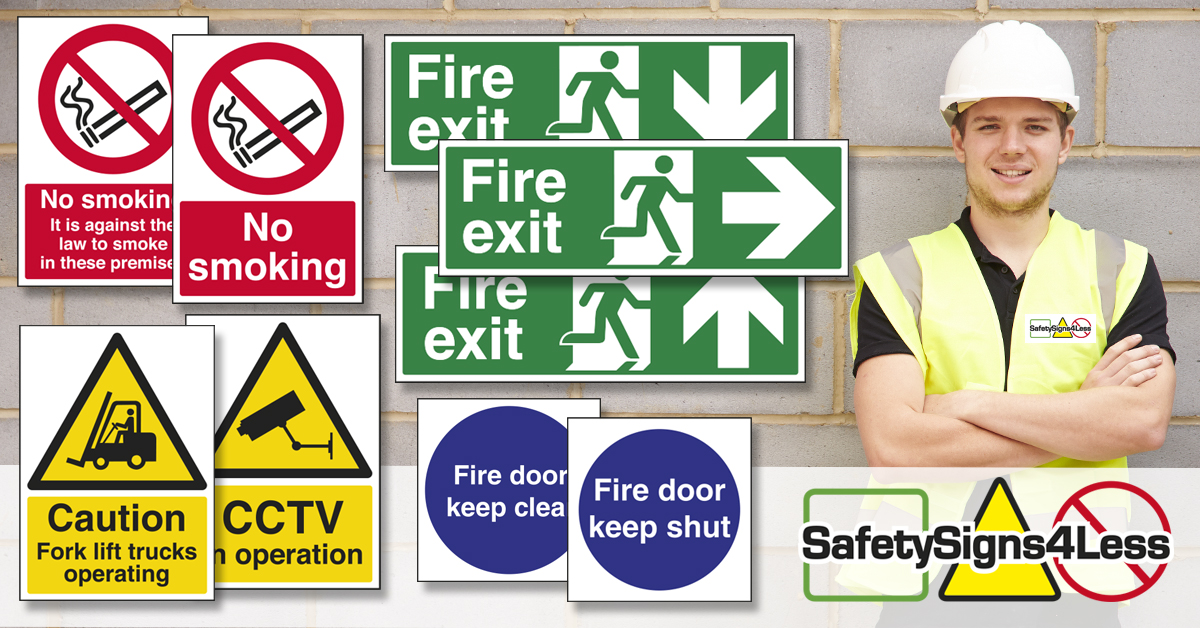 About Us
SafetySigns4Less.co.uk is a leading manufacturer of ISO compliant safety signage in the UK. Our clear website makes finding essential signage easy and our exceptionally low prices will save you money every time you buy a sign.

Part of the trusted Value Products group, SafetySigns4Less has been serving the UK construction industry since 2014. In this time, we have built relationships with over 4,500 construction professionals who repeatedly choose SafetySigns4Less for their safety and information signage needs.

Don't just take our word for it. Visit SafetySigns4Less.co.uk to view products, compare prices and read the thousands of independent customer reviews.
Products and Services
Safety Signage
ISO 7010 compliant signage
Over 10,000 products to choose from
Manufactured in the UK
Lowest prices available online
Custom sign builder tool available
Over 20 materials to choose from
Safety Essentials
Fire safety product range
PPE and hi-vis clothing
Safety stations
First aid supplies
Facilities management products
Safety posters and wallcharts
Added Benefits
Free delivery on UK mainland orders over £25
Next working day delivery on orders placed before 4:30pm
30 days instant credit for established UK businesses
30 day no quibble guarantee
Catalogue available upon request