Smith Goodfellow PR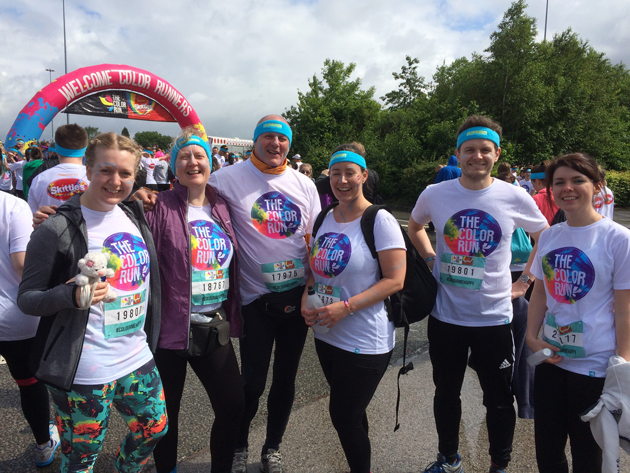 About Us
Smith Goodfellow PR was founded in 1980 by a bunch of people who wanted to give the construction industry the very best public relations service they could have. The worlds of construction and of PR and Marketing may have changed a lot since then, but our passion for the built environment has not, and our drive to help businesses flourish is just as strong.
If you are looking to work with an award winning* consultancy that really understands your industry, then look no further. You will have the service of a highly talented, dedicated and fun team offering experience, creativity and credibility. Oh, and a penchant for brewing up.
Come and have a cup of tea (or coffee) and tell us what you need. There may even be chocolate digestives.
*Awards for our clients.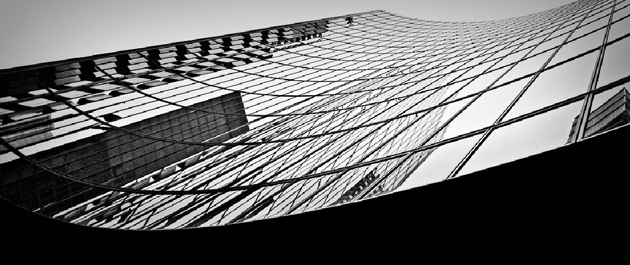 Contact Us
Smith Goodfellow PR
St Luke's Church
Pavilion Way
Macclesfield
Cheshire
SK10 3LU
T: 01625 429522
F: 01625 619202
Products and Services
What is it that makes you to stand out from the crowd? At Smith Goodfellow PR we help you to tell your story loud and clear.
Copywriting
Press releases, articles, newsletters, literature; you name it, we love writing it. If you'd like to see some examples visit our blog page to see our latest client news.
Award Entries
What better way to tell the world how good your business, product or service is than by winning an Award?  We're very good at preparing winning entries.
Social Media
Twitter, Facebook, blogs, YouTube, LinkedIn, Pinterest — it's a digital jungle out there. So we find what works for you, then help you manage it.
We get to know the editors who matter most to your business, and we get your stories in print, not to mention the occasional front cover.
Websites
Your window on the world, and probably your single most important tool; we'll make sure you get it right.
Video, Animation and Photography
People love to watch film. If you don't know where to start, we can help — it's easier than you might think.
Public Consultation
Sometimes it's hard to communicate with a variety of stakeholders about projects and developments. We have the experience to smooth the process and enable win-win situations.
Issues Management
Bad stuff happens, and when it does you need to be able to deal with it.  Having the right communications at the right time can help to prevent a bad situation turning into a crisis, and can protect your valuable reputation.
Testimonials
The best advocates are satisfied clients and contacts.  We have worked with some brilliant people over the years, and some have come back to us after changing companies. Our longest standing client has been with us since 1997.  We'd like to think that speaks for itself.