Tickbox Systems Ltd
About Us
We've provided data and system solutions for over 15 years - mostly to utilities, engineering, construction companies and SMEs.
Slightly biased as a Microsoft Partner… but still independent, our core services are (click on links for more info):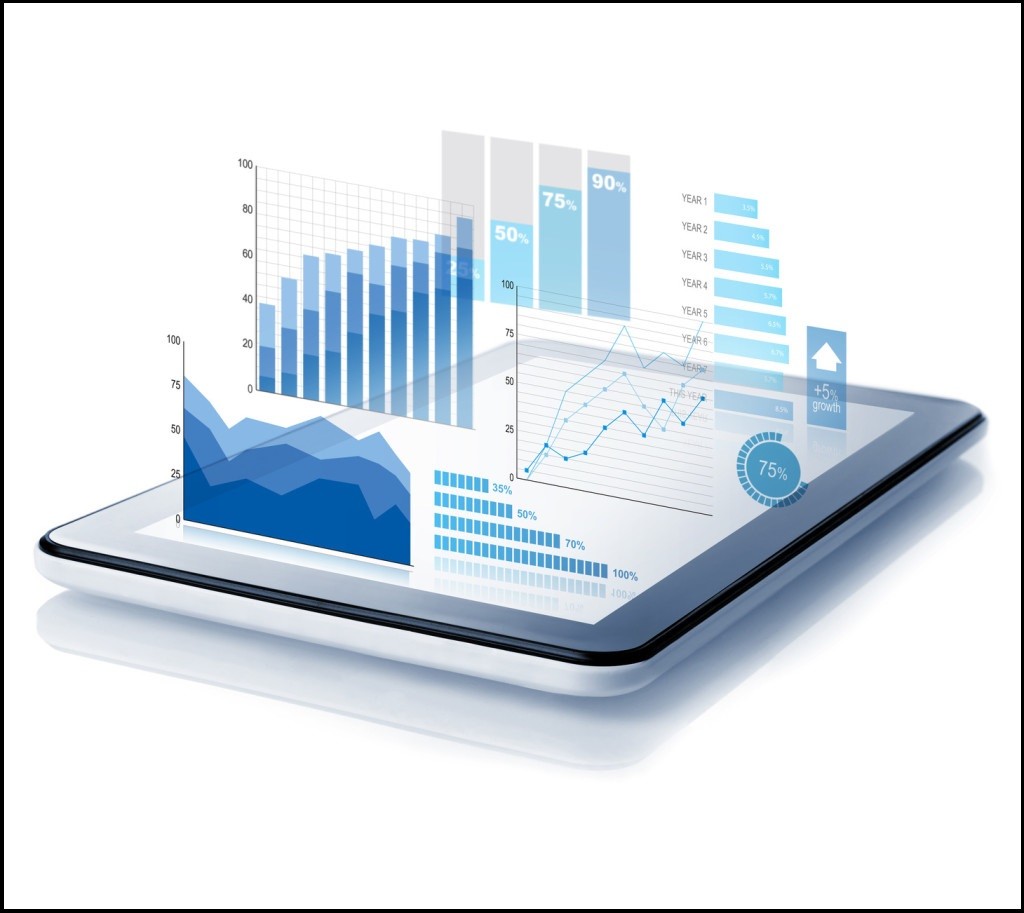 Business Intelligence from your transactional data, through PowerPivot Tables and Charts - for summary, regrouping and drilldown analysis. That's dynamic reporting, not old file-and-forget - so you can turn your data into insights… or PDFs if you wish.
You'll receive Business Analysis and feedback with data and reporting design (not just "you told us to do this"). It's often an end-to-end solution – from data cleansing and prep (Extract, Transform & Load ETL) through to structuring, processing and final reporting.
You simply upload your raw data to our secure UK Datacentre or we'll arrange delivery, always assuring you of complete data security and confidentiality.
Ask us for a quick demo, we can check your requirements and provide a fixed-price quote.
SharePoint for DMS and QMS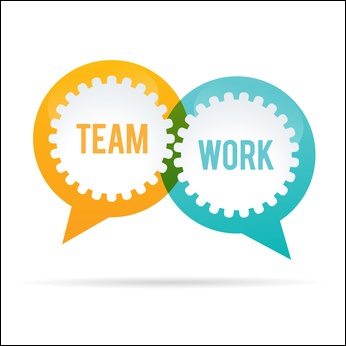 Not handed over as a tumbleweed installation - we push SharePoint's:
Document and file versioning
Excellent deep searching
Business specific meta-data
Approval systems where required
Workable permission security
Access DB Data Entry Forms
When you don't want the burden of server installation maintenance, we provide cloud based SharePoint Online (a low price part of Office 365) giving you enterprise power for a small opex cost.
We can even guide you through a free 30-day trial.
Cloud Servers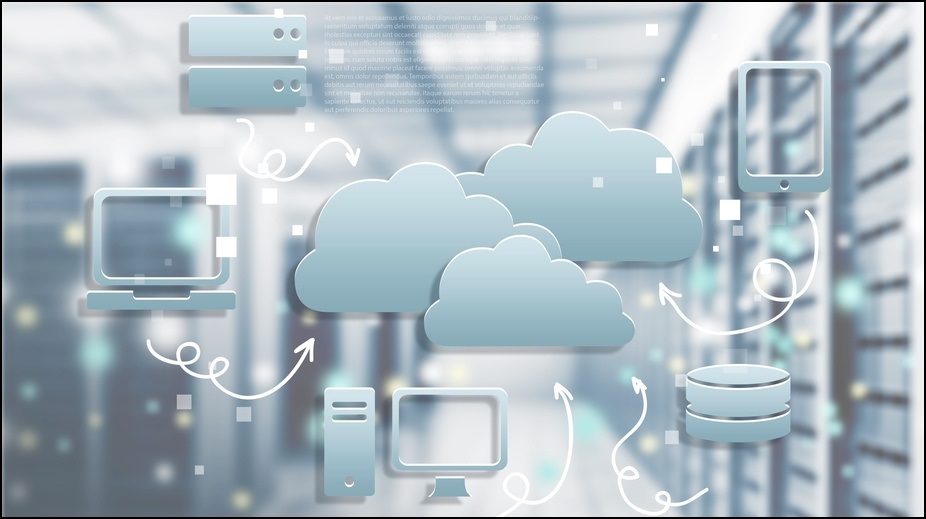 Construction and infrastructure projects often need quick, clean and non-capex systems - so we provision Microsoft Azure Cloud Services or our partner datacentre to build-up and tear-down your database servers and services.
You benefit from consistent contact and management, but flexible systems - and we ensure that everything is joined up and running smoothly.
Full system provisioning included (EU/UK resources used to ensure data protection policies are kept), we can work hand-in-hand with Microsoft to resolve any issues - so you focus on business, not technical management.
Microsoft Licencing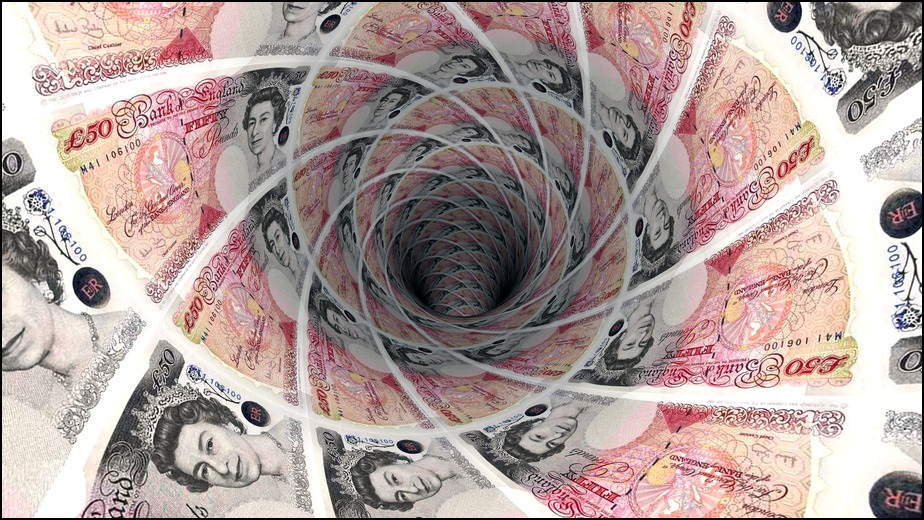 Licencing is often overly complex and expensive, but we keep up with pricing to stay competitive and reduce the pain and logistics – as well as the latest releases for business improvement.
We price transparently and publicly online, at a low UK margin likely better than your current Microsoft supplier - just check our site out.
In Short: Your Data Solutions Partner
Our clients trust us to deliver with personal attention and clear business results, not string-pushing support - and we can do the same for you.
Drop us a line to find out how we can deliver more than your requirements.
Contact Us
St. Martin's House
16 St. Martin's Le Grand
London
EC1A 4EN
Tel: +44 (0)845 226 1044
Products and Services
Database Reporting and BI
Clear Accurate Data Reporting
ETL to Charting & PowerPivot
BI / Big Data / Normal Data
SharePoint DMS and QMS
MS SharePoint Online / On-Prem
ISO9001:2015 QMS Usage
Easier Site Setup and Config
Cloud Servers
Flexible, Scalable & Available IT
Database specialist
Azure, Datacentre and Hybrid
Microsoft Server Licencing
Low Online Pricing
Config & Quote Service
UK Support & Management