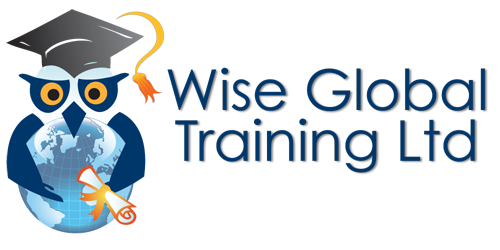 Wise Global Training Ltd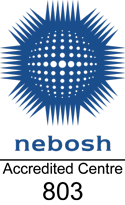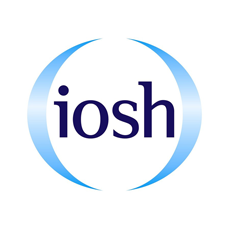 About Us
Wise Global Training was set up when its founders realised that whilst eLearning was a modern, efficient and cost effective alternative to classroom based health and safety training, the quality of what was on offer in the general market place, left a lot to be desired.
We have invested heavily in developing suites of eLearning training courses which have had to meet our self imposed high quality standards as well those of NEBOSH and IOSH. We recognised from the very beginning that much of what was on offer from other providers was written by trainers with the trainers needs in mind. We have written our material from the perspective of what you need and how you can best engage with the subject and course material used to cover that subject.
That resolution and determination is reflected in the courses we offer today where we continue to view you as the most important part of the equation of transferring knowledge.
Contact Us
Wise Global Training Ltd
Newlands House
Newlands Science Park
Hull
HU6 7TQ
T: (+44) 01482 211989
E: info@wiseglobaltraining.com
Products and Services
Online Health and Safety Training Courses
How would you like to save time and money on your next training course? Health and safety training doesn't have to be expensive or boring. With our eLearning courses that are designed by our in-house experts, we ensure that your are engaged and are able to understand and demonstrate what you have learned. Book your course now and you can start within five minutes.
Our fully accredited NEBOSH courses are internationally recognised. If you are looking to start a new career in health and safety or if it is currently part of your job role, a NEBOSH course will give you a solid foundation to build on. We also have access to a network of exam centres so you can find somewhere close to you to take your exam.
Our IOSH courses will help you enhance your CV and help you and your business comply with current legislation. These courses are designed for managers, supervisors, directors and other key personnel. You can be assured that you will have expert support every step of the way which is proven by our 100% pass rate.
Health and safety eLearning is a fast and cost effective way to gain the exact same qualification as a tutor led course. ALL of our courses come with full tutor support which means you are not alone. Would you like to pass you course with ease? We can help, that's why we're here!