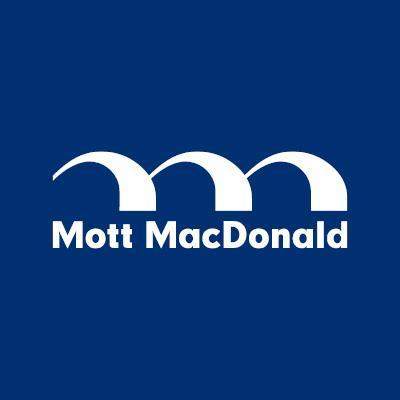 Digital Infrastructure Hub
The infrastructure industry is at the start of a digital revolution that will have as profound an impact on how it works as the industrial revolution over 200 years ago. Digital infrastructure, from BIM to robotics and things we don't even know about yet, will open new horizons for clients, designers, contractors and asset managers.
The new Infrastructure Intelligence Digital Infrastructure Hub, provided in association with Mott MacDonald, is a repository for new information on digital developments. It is a place anyone can come to find out about and share new
ideas and thinking to keep pace with and contribute to our changing world. We hope you find it interesting and useful. Please take a look and get involved.

http://www.infrastructure-intelligence.com/digital-infrastructure-hub