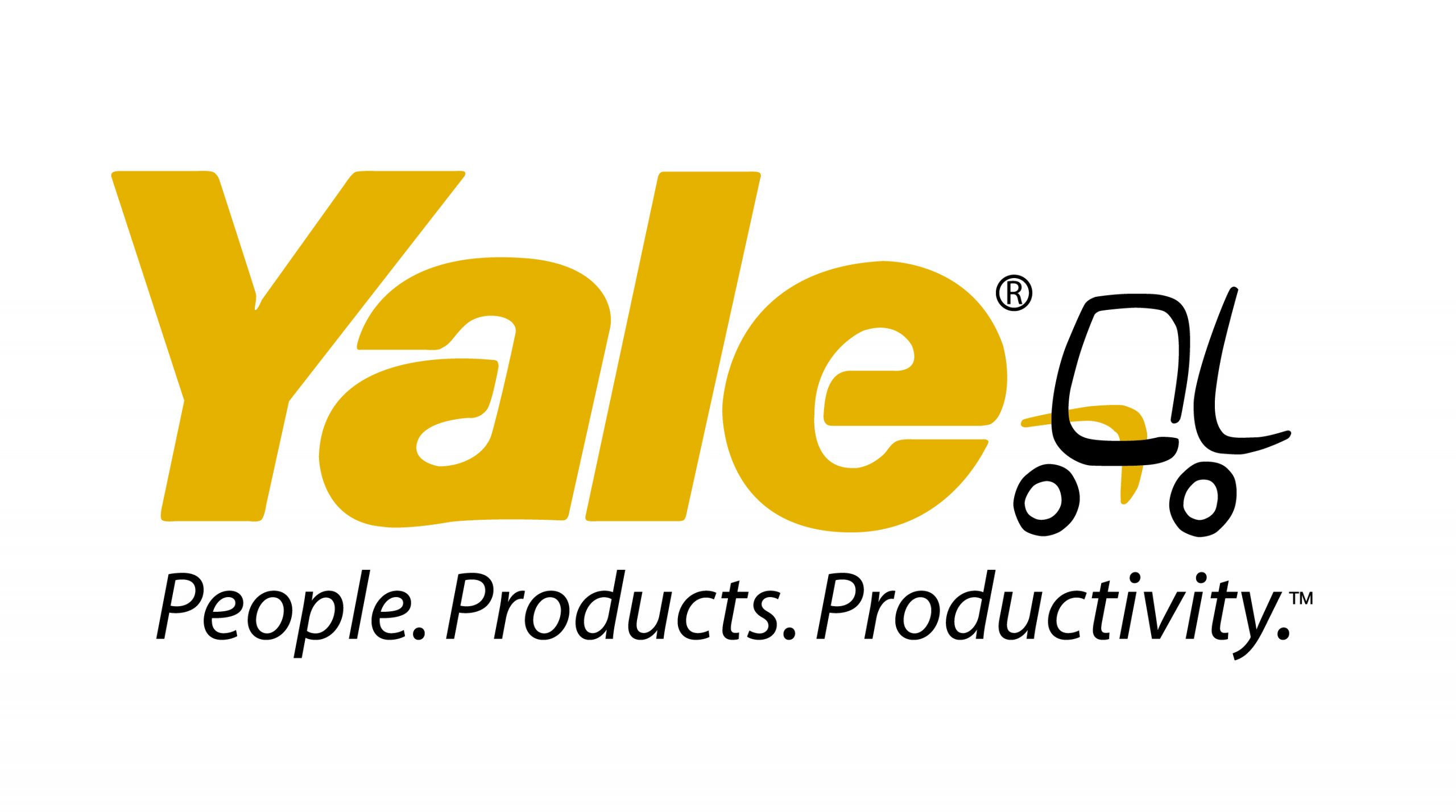 Yale Veracitor – VX Gold Edition
Adding a golden touch to a trusted truck: Yale unveils the VX Gold Edition.
The Veracitor VX Gold Edition aims to provide customers with the familiarity of the current established models, with the feature bundle only increasing the trust they can place in the truck.
LED lights replace halogen bulbs, meaning no more bulb replacements. As a result of this, downtime is lowered and maintenance costs are reduced.
Ergonomics are further enhanced with the addition of an air suspension seat. Equipped with an easy to operate weight adjustment switch, the operator can add or remove air from the seat for optimal comfort. Available in either cloth or vinyl, with an adjustable backrest, this supportive seat offers superb ride comfort and low vibration levels. The option of a standard full suspension seat is available for those customers who prefer spring suspension.
Operator traceability is improved with the addition of built-in operator password functionality. Site supervisors can choose to restrict access to their Gold Edition truck by setting passwords for each driver.
Paper rolls and other delicate and high-value loads can be handled with ease using the Return to Set Tilt (RST) feature on Gold Edition trucks specified with e-Hydraulics. The forks can be held at any preset angle within the tilt range, making unloading and offloading easier and allowing the operator to ensure loads are set down level, helping to reduce accidental damage.
VX Veracitor Gold Edition trucks with Techtronix transmission come with the added benefit of a Powertrain Protection system and adjustable Speed Limiter. By identifying critical conditions, such as low engine oil pressure and overheating, and issuing a warning to the driver to find a suitable place to stop, the Powertrain Protection system helps protect the truck from damage by shutting down the engine. For applications with speed restrictions in place, the Speed Limiter allows site supervisors to set a maximum travel speed for both forward and reverse travel without having an impact on engine power and truck productivity.
"The Veracitor VX truck is a proven and valuable entity in materials handling," says Karen. "As a testament to this, we have added additional features to enhance its value for our customers, while keeping the design and ethos of the truck familiar."
Source: Yale