Constructing a consolidated supply chain in 2022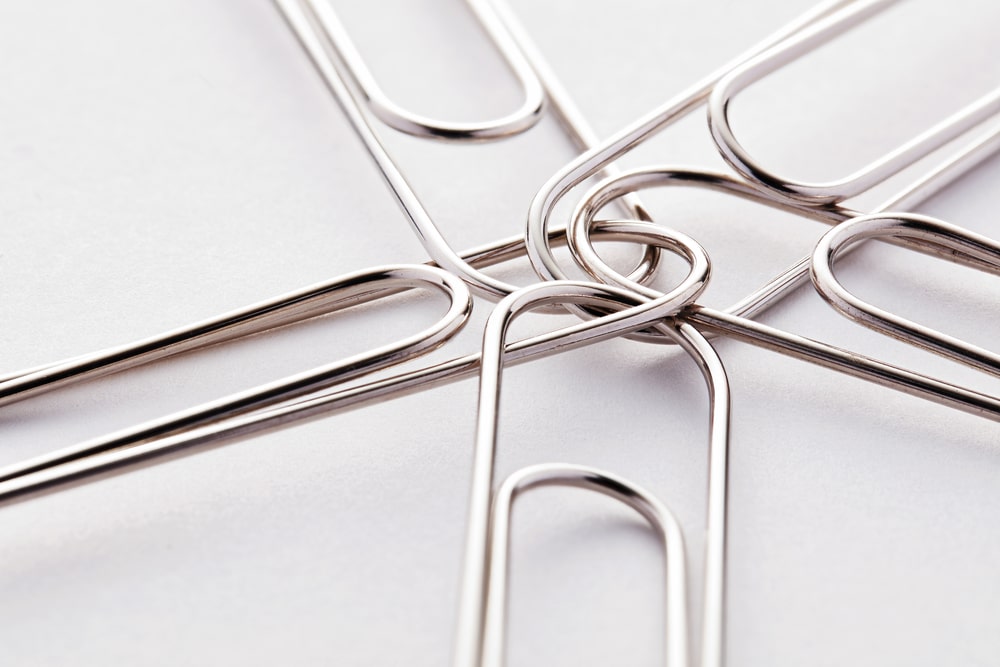 In a crowded and busy market, consultants need to differentiate themselves, stand out and strive for success by enhancing and integrating their supply chains. Nigel McCarthy, development director at Perfect Circle, a company jointly owned by Pick Everard, Gleeds and AECOM, discusses how consultants with the right expertise should strive to nurture not only supply chain satisfaction, but long-term loyalty, partnership and advocacy.
Like many industries, consultancy in the construction sector has recently faced a multitude of challenges – including a shortage of skilled staff, increased costs, supply chain issues – all compounded by the COVID-19 pandemic and it's ongoing challenges. In spite of these pressures, for many consultants in the construction sector – including Perfect Circle – the demand for public sector work throughout the pandemic has risen.
There will no doubt be many learnings to take away from the past 21 months of the pandemic, but as life and the economy begin to return to some semblance of normality, now is the time to regroup and reflect on how supply chains can be embraced and enhanced to ensure long-term successful partnerships.
In practice
Over the past five years, Perfect Circle has focused on developing and investing in a high quality and diverse supply chain comprising SME's and large, national partners. By having a diverse and varied supply chain, this in turn means there is confidence in the ability to deliver and that every opportunity can be leveraged.
Sourcing a supply chain local to a commissioning client is an important part of maximising social value outcomes. Delivering local value and injecting spend into the community is always integrated with the overarching goals for a project. Drawing on the regional knowledge of SME's undoubtedly delivers stronger outcomes because they are highly invested in success and see the tangible benefits and lasting legacy they can provide to a community. Once again, the integrated project team looks beyond the commercial interests and towards a more holistic view of a project's value.
As a result, efforts should be made to maximise local spend through creating opportunities for SMEs within their local community. By investing in local talent, we are ensuring long-term success at a regional level and doing our part to support the levelling up agenda.
Indeed, Perfect Circle's efforts have significantly contributed to the government's drive for levelling up in the UK, having spent more than £90M through SMEs on public sector projects. We measure our supply chain satisfaction and consistently achieve scores in excess of 90%. At Perfect Circle however, we believe we can and should do better.
Looking beyond commercial interests
Client engagement research from analytics body, Gallup, has shown that long-lasting partnerships and repeat business are built not only on the commercial deliverables of an exchange being met. A human, holistic approach to engagement drives loyalty and "share of wallet". Gallup found strong evidence that 'rationally satisfied customers behave no differently than customers who are dissatisfied.'. They concluded that organisations should strive for client loyalty and advocacy rather than accepting client satisfaction.
The same can be said for supply chain relationships – we must look beyond the financial or commercial benefits of single point exchanges. Supply Chain Engagement emphasises the ongoing and developing relationship and the advantages of a partnership built on mutual respect, understanding and communication. In these turbulent times, when there is competition for resources, the relationship and support between supply chain and consultant is crucial. Securing your supply chain should be as critical to consultants as it is to any service or product provider. We should aim to be the client of choice for the supplier market, as much as we should aim to be the supplier of choice for the clients.
A renewed focus
Commitment to providing the very best integrated and multi-discipline supply chains is going to ensure the best outcomes.
Our integrated delivery model of a horizontal supply chain offers clients access to an unrivalled strength and depth of expertise – a single integrated team, offering clients a consultancy solution that is aligned with the aims of the construction playbook. At this point in time, we are seizing the opportunity to mirror successful approaches to client engagement and employee engagement and apply these set of standards to our supply chain relationships. By doing so, we are setting the industry on the path to better and more consistent partnership, that achieves better outcomes for clients and the communities that our industry serves.
For more information about Perfect Circle, please visit www.perfectcircle.co.uk
If you would like to read more stories like this, then please click here