Safety of construction workers at risk as unannounced HSE inspections decline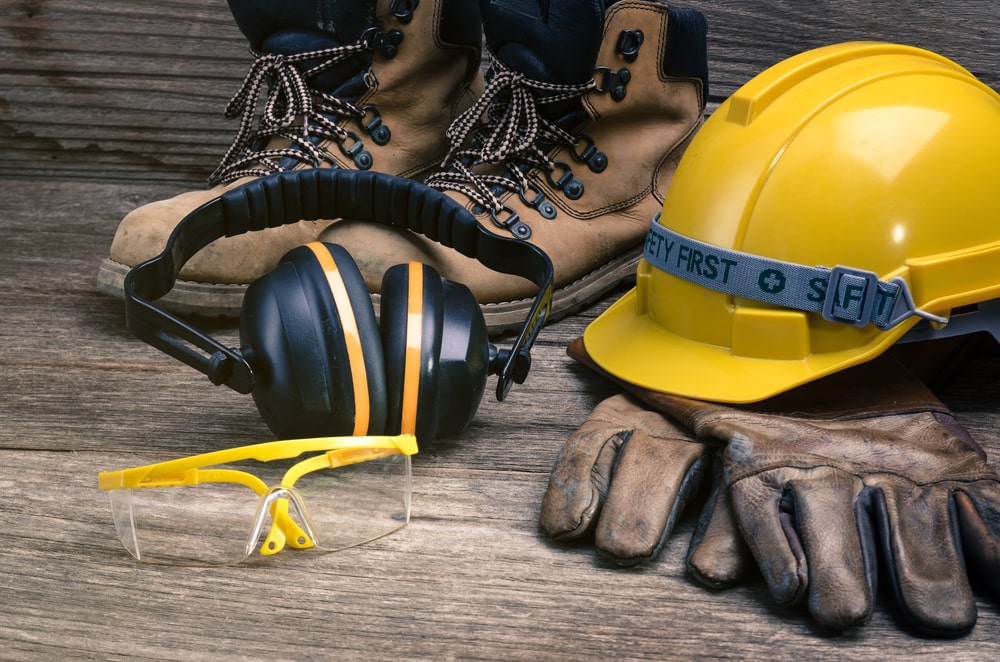 The UK construction industry has been reported as one of the most dangerous sectors to work in, with a high rate of accidents, injuries, and fatalities.
In fact, according to the Health and Safety Executive (HSE), construction-related fatalities have increased by 55% in the last reporting year, making it the industry with the highest number of deaths. These alarming statistics highlight the urgent need for improved safety measures and increased awareness to prevent accidents and fatalities in the construction sector.
It is the responsibility of employers to ensure the health and safety of their workers, including compliance with health and safety regulations and guidelines. The HSE plays a vital role in enforcing these regulations and conducting planned, and unplanned inspections to ensure companies are adhering to them. This is essential to maintain a high standard of safety and prevent accidents in the construction industry.
However, the number of unannounced inspections by the HSE in the construction industry has recently declined to a record low. There were 7,647 unannounced inspections in 2022/23, which is a 2% decline from the previous year and a 32% decline from a decade ago when there were 11,303 unannounced inspections. These figures are concerning as it means that there is a lower level of oversight and regulation to ensure that construction sites are safe, and workers are protected from harm.
Also, unannounced HSE inspections are a critical tool in ensuring that employers are following safety laws and regulations. These inspections can help to identify potential hazards and risks that may have gone unnoticed during regular inspections and can encourage companies to ensure safety in their operations.
Without these inspections employers are not held accountable for safety standards, and companies may be more likely to cut corners, ignore safety guidelines, or favour profits over the health and safety of their workers.
For example, employers may prioritise speed and productivity rather than safety, leading to shortcuts being taken in the construction process. This can increase the risk of accidents and injuries to workers, as well as others who may be in the vicinity of the construction site. In addition, lower safety standards can lead to long-term health problems for workers, such as exposure to hazardous materials and respiratory issues.
A lack of oversight can also damage the reputation of the construction industry as a whole and lead to stigma around the sector's safety If accidents and fatalities become more frequent, the breakdown in trust from the public and stakeholders may damage employee morale, impact profits and lead to a decline in the overall quality of work.
Additionally, workers may face medical bills and loss of income, while companies may face fines, legal fees, and costs associated with downtime and lost productivity.
For individuals who have suffered from no-fault injuries in the last three years, they may be able to claim compensation, although many are unaware of their rights or are too afraid to claim .
It is the moral and legal duty of employers to promote a culture of health and safety and follow the right procedures to prevent their employees from suffering injuries at work. If an employer neglects their responsibility, and this results in an employee becoming ill or being injured at work, that member of staff may be able to claim compensation.
When employees bring claims after a workplace injury, it helps them to rebuild their lives but also helps to remind employers of their responsibilities. Our National Accident Helpline survey found that nearly half of working Brits (44%) worry they could lose their job if they make a claim against their employer.
However, employees should feel assured that they will not lose their jobs for bringing a legitimate claim for compensation if they have suffered an injury which was not their fault. It is against the law to discriminate against an employee for making a claim.
Ultimately, unannounced HSE inspections are a critical component of ensuring the safety and well-being of construction workers and promoting a culture of safety in the construction industry. The HSE is there to hold employers to account, to ensure that workplaces are kept safe. And with safety being a top priority in the construction industry, it is essential that the HSE carries out regular inspections to ensure that companies are adhering to safety standards and regulations.
By Jonathan White, Legal and Compliance Director at National Accident Helpline
If you would like to read more stories like this, then please click here