The Time is Now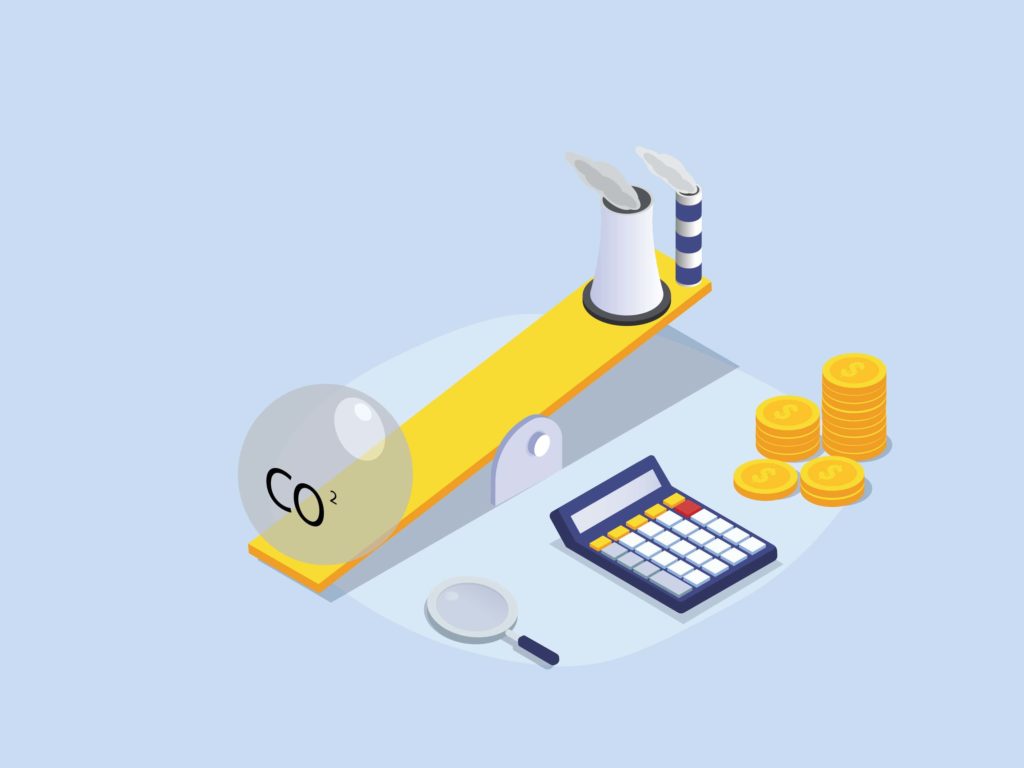 James Fiske, CEO of the Building Cost Information Service looks at the role data has to play in reducing carbon in construction in 2023.
Whether you're designing a skyscraper in the financial district of London or a public toilet on the outskirts of the New Forest, the structures we build today will hopefully be with us for many years to come.
From the material selected for roof coverings to the type of heating system, each chosen component has a direct impact on the cost of the building and the amount of maintenance it will need.
But, perhaps most importantly of all, these choices also influence the amount of carbon emissions released throughout the building's entire life cycle – from the design phase to its eventual demolition.
As 40% of GHG emissions come from the built environment, our industry has a duty to both measure and reduce these, before this figure doubles by 2050.
It becomes increasingly harder to reduce emissions as a construction project progresses. Therefore, it's important to make the right choices as early as possible in the design phase.
Carbon calculators – do they add up?
With the wide variety of carbon calculators on the market it would appear we've made progress in addressing the challenge of calculating carbon emissions.
But two things are required before making a carbon assessment that holds any value – a consistent, industry-agreed methodology that dictates what is included in the calculation, and quality data.
The majority of current carbon calculators are problematic because they all use different methodologies and data sets.
For example, some will only focus on the emissions of the initial construction of the project, without calculating the ongoing emissions associated with its heating, lighting, and the maintenance.
Other calculators may omit the end-of-life stage of the building, which includes decommissioning, demolition or processing and disposal of waste.
And of course, each of them is using different data within their calculations. In essence, five different calculators will arrive at five different answers for the same building.
Guidance in the absence of real data
There is guidance on how to assess the impacts of design choices and recommended default assumptions from the RICS.
But there's no consistent application of the methodology on how to measure carbon, and a lack of consistent data available.
This gives us a challenge if we want to compare our performance against other projects, gain insights from what we've learnt, and ultimately lower our emissions in the built environment.
The Built Environment Carbon Database (BECD)
I think the majority of us, within the industry, agree that we want to reduce carbon emissions in the built environment.
But to achieve this, we must quash any remaining urge to act as separate entities in a competitive market. We've got to share our knowledge, share our learning and, most importantly, share our data.
When I came to this conclusion, back in 2020, I reached out to friends and colleagues across industry organisations and professional bodies that include BRE, Carbon Trust, CIBSE, CIOB, Environment Agency, ICE, IStructE, RICS, RIBA and the UKGBC. I discovered they wanted to embrace a more collaborative approach too. We decided to do something about it and formed the Built Environment Carbon Database (BECD) steering group.
Stimulate debate and influence policy
Over the past two years, we've been developing a central data repository for the entire industry to use. Our goal is for this to become the main source of carbon estimating and benchmarking for the UK construction industry – enabling people to make informed decisions and drive improvements in construction projects.
There will be two components to the database – the first will be an asset database that collects and provides information on buildings and infrastructure projects, while the second will include more detail on specific product emissions.
Since the BECD was formed, 1,352 organisations have registered their interest, with professional bodies within the steering group driving participation through membership and networks.
Once the database launches in April, there's no limit to the amount or types of data it can receive – no matter how big or small the project is, we need to collect as much as possible!
Rather, it's been designed to be a continual, reciprocal data source that will encourage collaboration, stimulate debate in our industry and help to inform future government policy.
To find out more about the BECD and register your interest visit: https://www.becd.co.uk/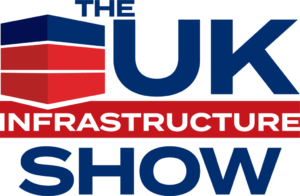 Dr David Crosthwaite, Chief Economist, BCIS will be speaking at UKIS23. Register now to hear his presentation, plus many more on 18th April at the NEC.
Book your place to attend now: Click here
For exhibition packages to showcase your company: Click here
UK Construction Media is the official media partner for UK Infrastructure Show.
If you would like to read more stories like this, then please click here