£1.6Bn investment for vital water infrastructure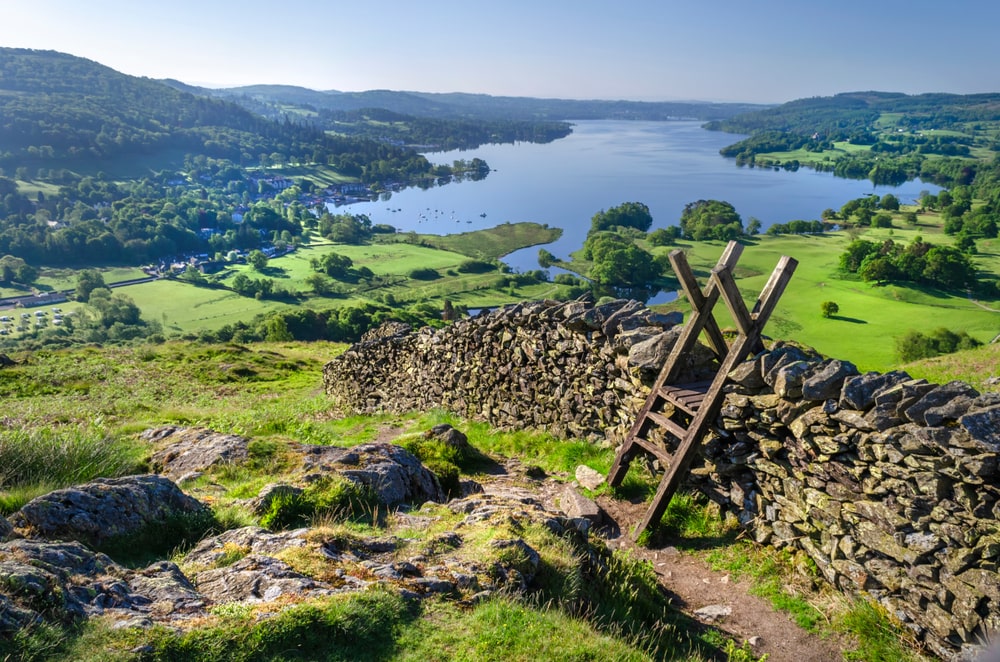 Vital water infrastructure projects will be brought forward with some £1.6Bn of investment designed to tackle water pollution and increase resilience to drought.
The investment, announced by the Government and Ofwat, will improve the water quality of rivers, lakes and coastal waters and secure future water supplies.
The move has been made following a request from Defra to English water companies to accelerate investments between now and 2025 to tackle storm overflow discharges, reduce nutrient pollution from treatment works and address water resilience challenges.
The investment comes as part of the government's Integrated Plan for Water, which sets out how we can achieve cleaner and more plentiful water for future generations. The investment will ensure improvements are made more quickly to address the unacceptable levels of pollution in waterways and deliver for customers.
As part of the new package of investment, announced in draft form by Ofwat, companies will commit £1.1Bn to help eliminate harm caused by storm overflows. A further £400M will be spent on water resilience schemes and £160M to help reduce nutrient pollution.
Major projects to be undertaken with the funding include:
United Utilities reducing around 8,400 spills per year, including reducing discharges into Lake Windermere
Yorkshire Water improving wastewater treatment infrastructure in Ilkley to improve the bathing water quality of the River Wharfe
South West Water upgrading assets and storage to reduce discharges in Falmouth and Sidmouth
Anglian Water accelerating its regional storm overflow reduction plan in the east of England
Essex and Suffolk Water increasing water resilience in their area to better meet the needs of local customers including businesses
Severn Trent rolling out smart meters and modifying its Draycote Water reservoir in Warwickshire to increase water capacit
Schemes will also focus on new infrastructure to reduce nutrient pollution. Improvements at 14 wastewater treatment works, with an investment of £160M, will significantly reduce phosphorus pollution in protected site catchments. This includes proposals from Anglian Water to both reduce pollution and support sustainable housing development.
All work will start in the next two years, from 2023 to 2025.
Water Minister Rebecca Pow said: "These new schemes will help accelerate the delivery of the urgent improvements we need to protect our environment. It includes £1.1Bn of new investment to stop sewage discharges at sites across the country and will deliver a reduction of 10,000 discharges per year in places like Lake Windermere, the River Wharfe, Falmouth and Sidmouth.
"The investment set out here will also provide an important boost for regional jobs, businesses and local communities.
"It builds on the key commitments in our five year strategy – our Environmental Improvement Plan – as well as our upcoming Plan for Water to tackle pollution, reduce water consumption and protect our waters."
Ofwat Chief Executive David Black said: "Substantial investment is needed to address the challenges to our water system of storm overflows, river and bathing water quality and drought resilience.
"We are pleased that we've been able to work with companies and identify significant investments which companies can start well before the next price control period. This will bring substantial benefits for customers and the environment and bring them faster. We want to see companies making more rapid progress in delivering improvements, and will hold them to account if they fall short."
Ofwat will consult on these draft decisions and the consultation will close at midday on Monday 24 April 2023.
If you would like to read more stories like this, then please click here