Additional Years Secure for Jacobs on Contract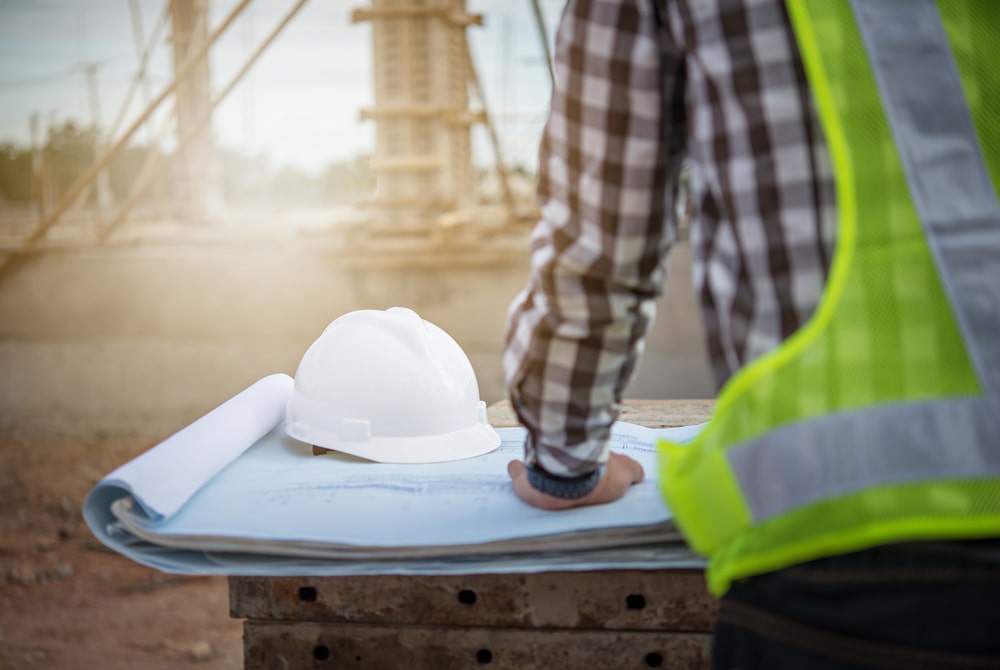 Jacobs is pleased to announce that it has been awarded the role of sole provider for Highways England's Historical Railways Estate (HRE) term contract. Jacobs is tasked with maintenance and disposal of more than 3,000 assets which make up the estate, including 77 listed structures throughout the UK.
Jacobs are to continue its role as professional services supplier for Highways England and will deliver multi-disciplinary services including:
Design
Site supervision
Bridge and scour assessments
Abnormal load checking
Stakeholder management
Along with these, it will also take care of environmental, ecological and state management services across HRE's assets. This includes viaducts, bridges, tunnels and culverts. Highways England estimates the contract value to be around £30 million ($39.5 million) for the sever-year period, with an option to extend it to ten years.
Jacobs' People & Places Solutions Senior Vice President Europe and Digital Strategies, Donald Morrison, said: "Jacobs has a long-established relationship with the Historical Railways Estate and this award provides an excellent opportunity to continue our successful partnership and investment in developing U.K. talent for the next decade.
"We look forward to working closely with HRE to efficiently manage their assets, with a focus on safety, sustainability and digital delivery."
As a trusted partner of the HRE since 1998 and sole provider since 2004, Jacobs has built and sustained a team that focuses on successfully delivering Highways England's objectives for the HRE. Over the next seven years Jacobs will draw upon its digital innovation capabilities to help HRE manage its estate more efficiently and safely.
If you would like to read more stories like this, then please click here