AEW acquires Wakefield Site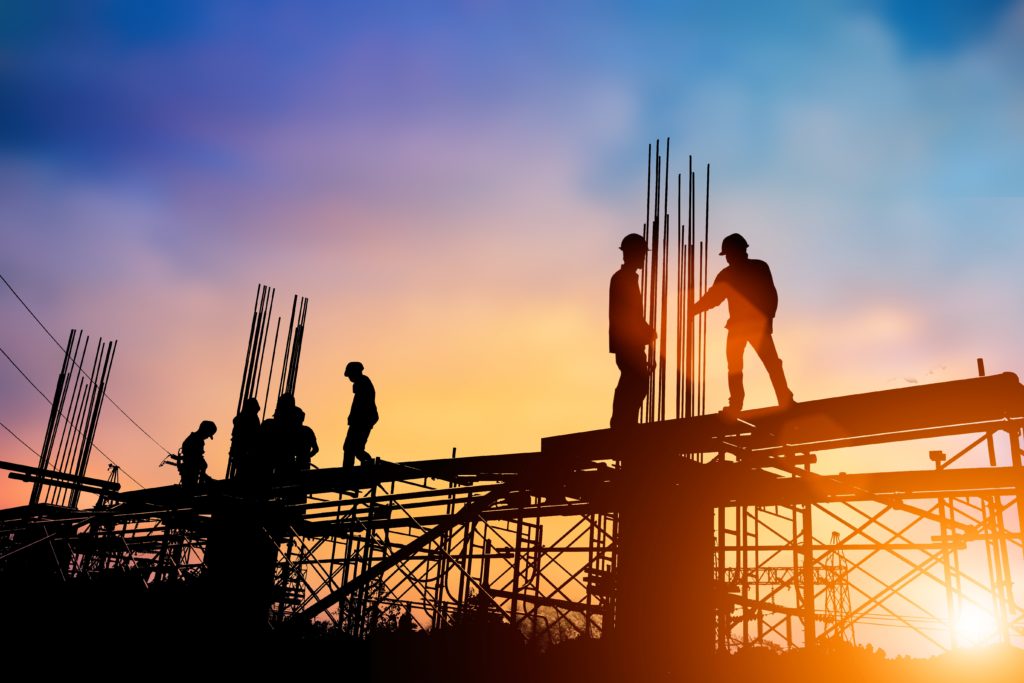 AEW and Allianz Real Estate, who are acting on behalf of several Allianz Group companies, have announced that they have completed the acquisition of Wakefield 515, West Yorkshire. This is a 515,000 square foot logistics facility in Yorkshire's premier distribution hub, from Caddick Development Group
Wakefield 515 will now form part of AEW's develop-to-core UK logistics venture with Allianz and follows on from the announcement earlier this year of the Practical Completion of Fradley 430, a 430,000 sq ft logistics facility in the East Midlands.
The AEW and Allianz venture now has approximately 1 million sq ft of completed developments since its inception in 2019.
The facility in Wakefield is situated near the A1(M) and J33 of the M62, it covers 28 acres and will provide 515,000 sq ft of Grade A, prime logistics units with a BREAM rating of 'very good', it will also accommodate 395 cars with parking. Work is expected to start in July 2020, with completion targeted for Q3 2021.
Nick Winsley, Managing Director and Head of Investments at AEW UK Investment Management, commented: "This acquisition represents an excellent opportunity. With the UK demonstrating historically strong take-up, occupancy levels and rental growth and with very little new Grade A supply in the Yorkshire market over 200,000 sq ft, the timing is right for this development at Wakefield 515. A number of prospective tenants have already expressed interest in the facility, which, when complete will be one of the largest speculative buildings of its type anywhere in the UK.
"This is our third project since we launched last year and we continue to seek further opportunities in established core logistics locations throughout the UK."
Kari Pitkin, Head of Business Development for Europe at Allianz Real Estate, commented: "The UK offers excellent opportunities on a select basis and we will continue to target those offering long-term, stable cash returns. Looking forward, we expect the logistics sector to continue benefitting from strong market fundamentals such as the continued growth of online shopping. We see this transaction as an excellent opportunity to capitalize on that."
If you would like to read more like this, then please click here