Affordable homes for Scotland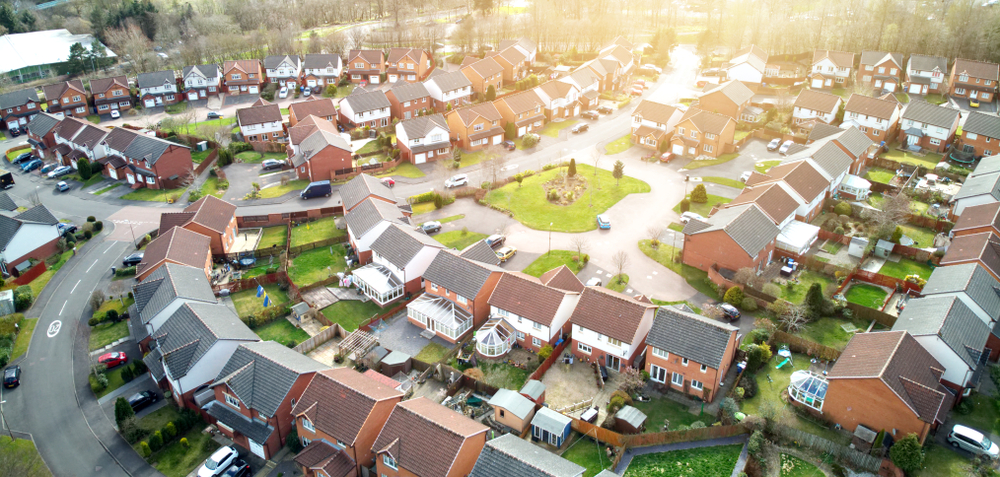 A multi million pound investment by the Scottish Government will see 1,000 new affordable homes constructed across the country.
In one of the biggest long-term investments provided to an affordable housing fund, a loan of £47.5M will be provided to PfP Capital to create mid-market rent homes. PfP Capital is part of the regeneration group Places for People (PfP).
The loan will be added to a fund established by PfP Capital, which expects to raise an extra £87.5M in investment from third parties. Investors in the fund are anticipated to benefit from index-linked returns derived from the rental income.
Housing Minister Kevin Stewart made the announcement, saying: "This investment will support people on low and modest incomes to access high quality rented accommodation at affordable rates and is one of the many ways in which we are delivering on our target of 50,000 affordable homes by 2021, backed by over £3Bn.
"Affordable housing is about more than just bricks and mortar. We want everyone to have a safe, warm home and schemes like this will help to create a fairer Scotland, while delivering great economic benefits."
Chris Jones, Managing Director of Places for People's asset management business, PfP Capital said: "This investment will allow us to operate a strategy delivering a significant number of affordable homes to people across Scotland and we are delighted to work with the Scottish Government on this exciting initiative.
"This fund will also provide a great opportunity for institutional investors to provide funding for the next generation of Scotland's affordable homes which Places for People will look to deliver in the coming years."
Castle Rock Edinvar Managing Director Richard Jennings said: "This fund demonstrates the importance of financial innovation in delivering affordable homes and Castle Rock Edinvar is delighted to be an early investor. We are looking forward to working with Places for People Group colleagues at PfP Capital and making it a success."