Asite Help Develop New Business School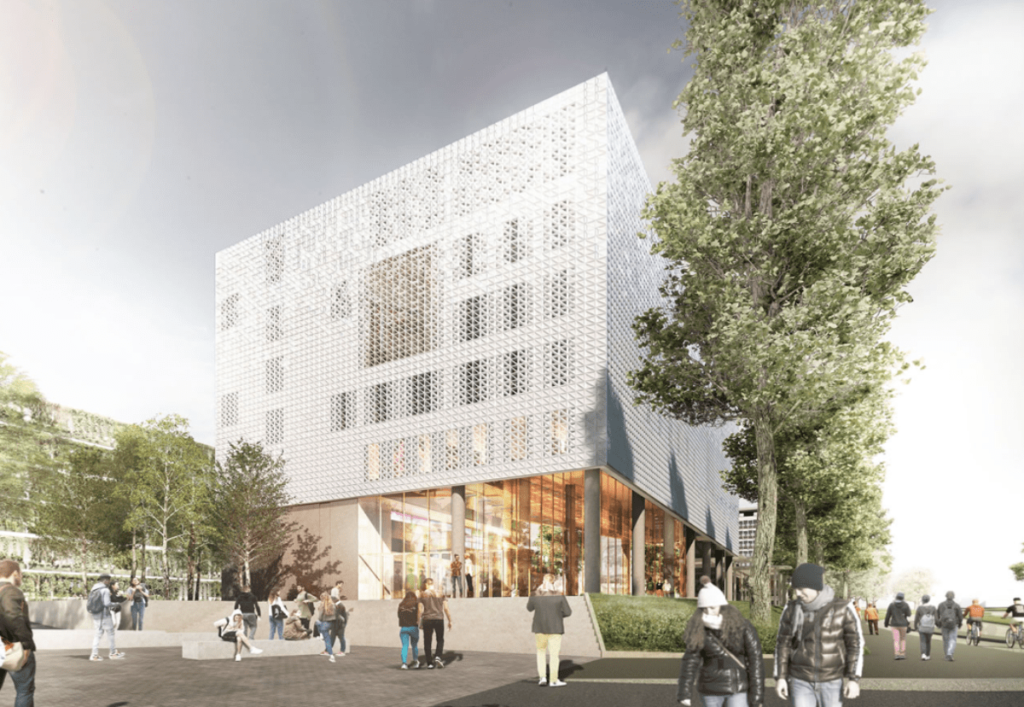 William Coates Ltd have selected Asite to help support the delivery of the installation of Mechanical & Electrical Services at the University of Brighton's new Business School.
The new six storey building which consists of 6,400 sqm of floorspace will be located at the University's Moulsecoomb campus, the development will also have a 600-space multi-storey car park. This project is set to complete works by September 2020, and, is part of the wider campus regeneration which looks to create a world-class learning facility.
Rob Clifton, Asite SVP for UK and Europe said:
"When completed, the new building at the University of Brighton will be home to a state-of-the-art business school, welcoming students from across the UK and the world for generations to come. The new building is at the heart of the University's redevelopment creating an environment of learning, collaboration and innovation.
Here at Asite we work hard to provide our clients with the tools they need to bring their projects to life. We're proud to work with William Coates and play our part in developing this exciting building ensuring it meets the needs of its occupants and transforms the University of Brighton for the future.
We are also pleased to be involved in another UK University project, building on our experience from projects involving Brunel University, University of Cambridge and Leeds Becket University."
Gareth Holden, Senior Electrical Contracts Manager at William Coates said:
 "Asite has been a very useful management tool for our Brighton project. During design stage all users were able to communicate via comments, it facilitated drawing mark-ups and correspondence with ease. Asite has been especially critical during the COVID-19 pandemic. The processes set up for our project facilitated the design team to track, update and maintain flow of information"
The project is in conjunction with Brighton and Hove Council, and also aims to transform Brighton University's campus, and the areas which surround it. Ultimately contributing over £500 million to the city's economy over the next ten years and creating 1,000 new jobs.
If you would like to read more like this, then please click here