Atelier Launches Carbonlite Challenge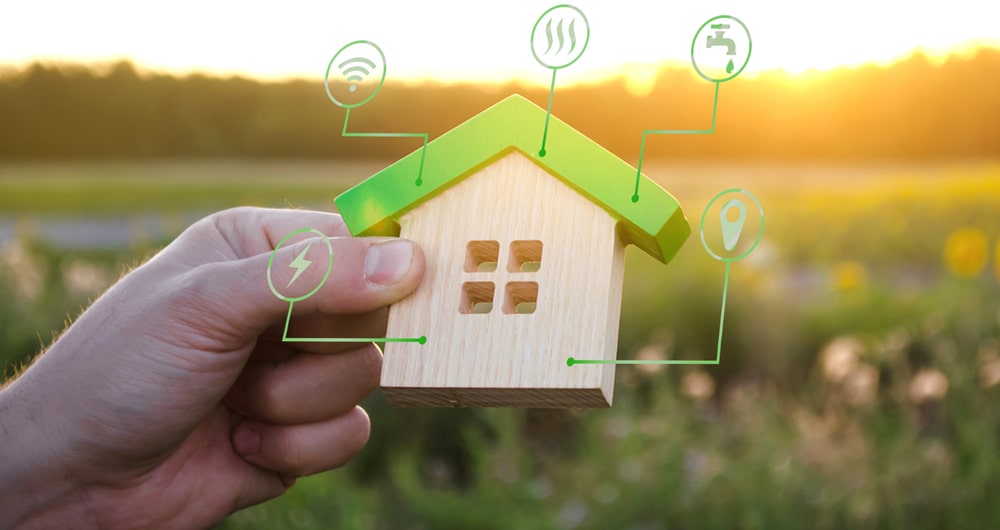 Atelier, a development lender, has launched a pioneering pilot which uses the power of global capital to incentivise the UK's property sector to build greener homes.
Developed with help and support from the Royal Institute of British Architects (RIBA), Atelier's Carbonlite Challenge throws down the gauntlet to property developers: the more sustainable the project, the cheaper your finance. Developers who meet the series of tangible sustainability metrics are rewarded with rebates which bring the net annual cost of their borrowing down to as low as 5%.
The Carbonlite Challenge offers loans of up to £10 million to qualifying residential developments in England, Scotland and Wales, using finance provided by lead investor M&G Investments. EY will provide factual review of, and recommendations for, the Carbonlite governance process.
Chris Gardner, co-founder of Atelier, said: "From the energy used to heat buildings to the carbon released during their construction, the built environment is responsible for 40% of the UK's carbon emissions. This figure must come down.
"The goal of the Carbonlite Challenge is to use the power of global capital to reduce the cost of development finance and change the way Britain builds homes for the better, and forever. By connecting institutional investors seeking low carbon opportunities to forward-thinking developers who see the commercial benefits of building more sustainably, we've built a financial bridge between global net zero targets and the development of greener homes.
"Since Atelier launched at the start of 2020, we've been working to find a way to help make the UK's real estate sector part of the solution, not the problem, when it comes to climate change.
"Focusing solely on EPC ratings is not enough. That's why we've partnered with some of the industry's most revered experts to incentivise and energise truly sustainable developers. Together we believe it's time to act, not talk. The Carbonlite Challenge is our way of helping Britain build back not just better, but bolder and greener."
Jess Hrivnak, Sustainable Development Adviser at RIBA, added: "We are pleased that the RIBA 2030 Climate Challenge targets are resonating across industry and into the financial market. The targets and guidance have always been open source, and our aim from the outset has been to encourage collaboration from all sectors, not just buy-in from our Architectural Practices.
"It is heartening therefore to see that the targets are being referenced in Atelier's exciting new financial loan scheme. We see this as a really positive step in terms of driving up the demand for the skills and knowledge of our members."
The seven-month pilot programme is being delivered by a coalition of some of the most respected names in the real estate, greentech finance and legal sectors. They include the development finance brokers SPF Private Clients and Carbon Funding Consultants, the property advisers Savills, the building consultants Paragon and the international law firm Allen & Overy.
If you would like to read more stories like this, then please click here