Balfour Beatty publishes Apprenticeship Levy recommendations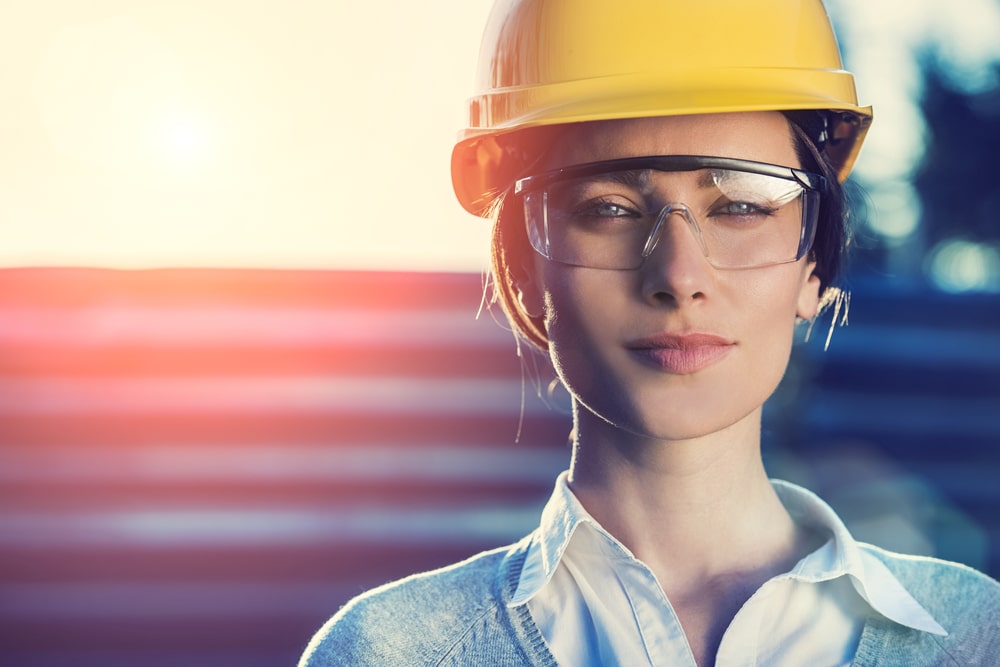 In light of the Prime Minister's plans to reform the controversial Apprenticeship Levy, Balfour Beatty has aired it's own recommendations in a newly published report.
In 'Building the future: Reshaping the Apprenticeship Levy' Balfour Beatty emphasizes both the extent of the construction skills shortage and the astonishing pace at which the UK's pipeline of critical infrastructure projects has grown. If the industry is to attract the high volume of quality apprentices it so desperately needs, it is vital that the Apprenticeship Levy be improved upon.
Consequently, Balfour Beatty has outlined a series of recommendations which it says must be considered if the Apprenticeship Levy is to achieve its aims of recruiting the next generation of construction professionals and upskilling the existing workforce.
Balfour Beatty believes that a shift in focus from the number of apprenticeship starts to completions, combined with the approval of relevant apprenticeship standards to allow for the recruitment of engineering and technical apprentices, will ensure the industry has the skilled, domestic workforce required for future success.
"As a member of The 5% Club, Balfour Beatty considers skills and training the lifeblood of our business," said Balfour Beatty Group Chief Executive, Leo Quinn. "Apprenticeships are essential to address the skills gap which our industry – and many others – face for the future, particularly in the technical disciplines.
"We can all see that the Apprenticeship Levy is not encouraging the creation and uptake of the apprenticeships we must have, to drive the UK economy and help people build meaningful careers. The government's decision to take action by reforming the Levy therefore has our full support."
If you would like to read more articles like this then please click here.