Balfour Beatty awarded Hinkley cabling works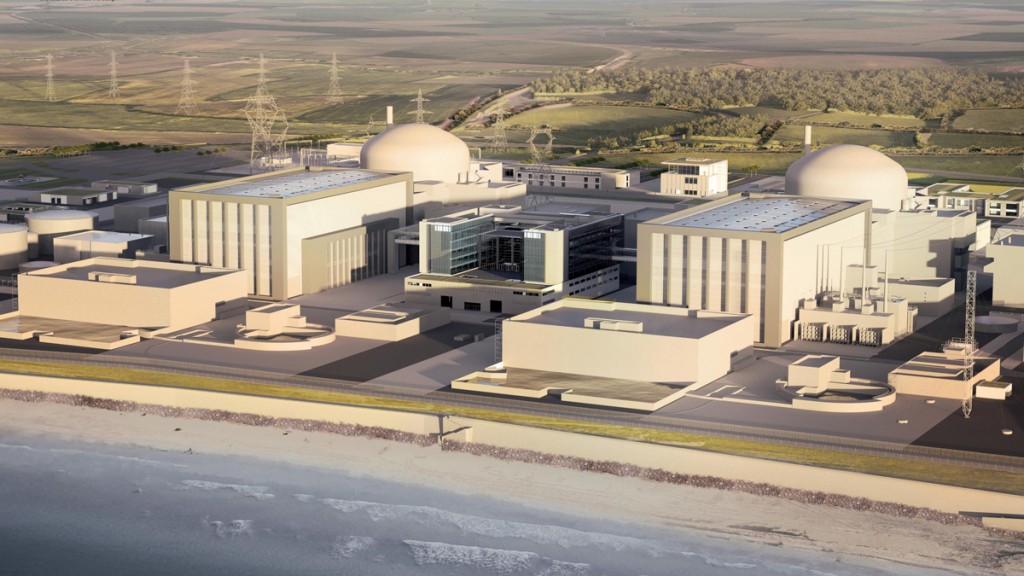 Balfour Beatty, the international infrastructure group, has been awarded the 'Hinkley 400kV Cable Works (Mendips)' contract by National Grid plc.
The works are included as part of the 'National Grid Underground Cable Framework', forming a critical part of the Hinkley Point C (HPC) connection scheme, which will see the new HPC reactor connected to the national grid.
Balfour Beatty will design, supply and construct the new 8.5km long 400kV double circuit cable route from Loxton in the Mendip Hills to a new substation at Sandford; with the contract including the construction of a new cable sealing end compound at Loxton, which will be completed ahead of commissioning of the first reactor unit in 2025.
The HPC connection scheme represents a major infrastructure project for the UK. Balfour Beatty has been awarded the contract due to its ability to meet all of the planning requirements laid out in the Development Consent Order, which formed a major part of the National Grid's assessment criteria required for a project of this stature.
Mark Bullock, Balfour Beatty's Chief Executive Officer for Rail and Utilities said: "This award builds on Balfour Beatty's deepening relationship with National Grid and demonstrates our ability to deliver a combined specialist cabling and civils package to ensure that the Hinkley Point C connection works are delivered on time to secure the future energy requirements of the UK."
Enabling works have already commenced with the project employing around 90 people at project peak including a graduate and two apprentices.
If you would like to read more articles like this then please click here