Powering up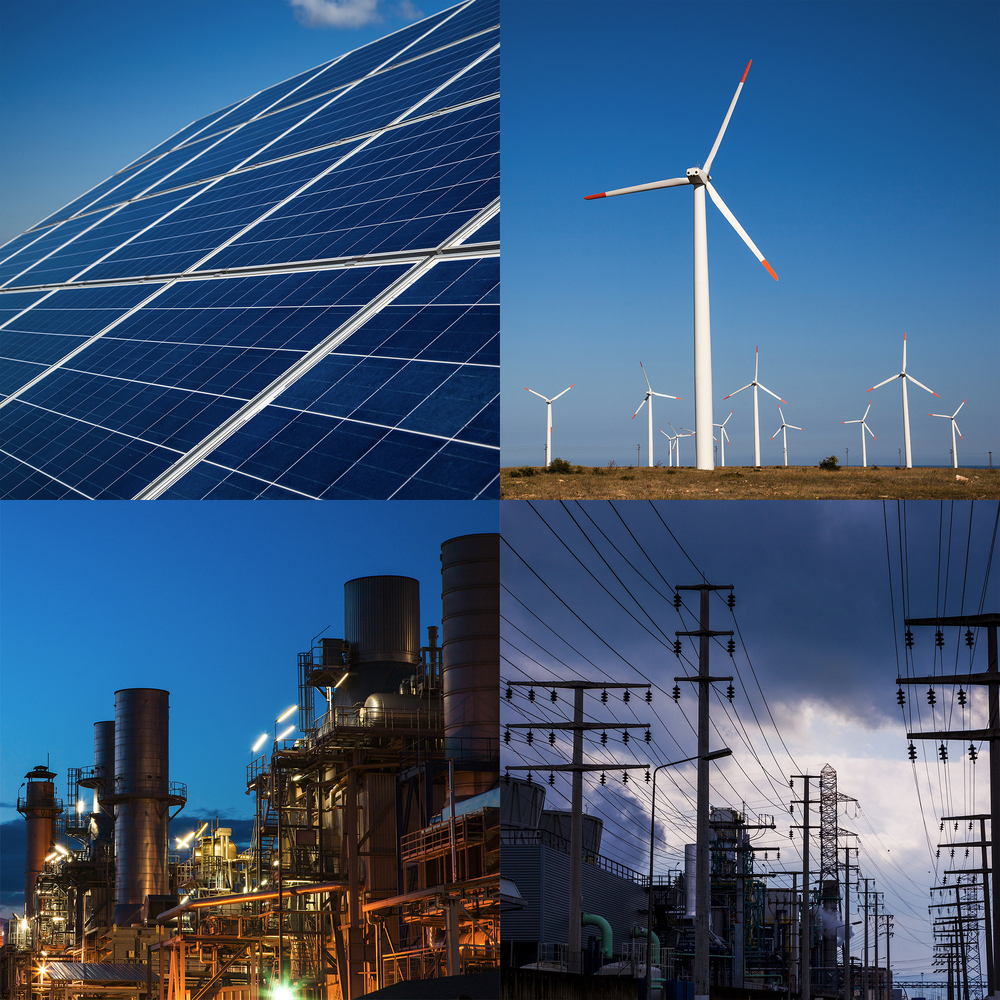 UKIS 2018: Powering Zone
Demand for the resources needed to power the UK has never been greater, so investment in delivering new sources of energy is set to rise. Over the next five years, £5Bn will be spent in Scotland alone, with a further £16Bn spent across the rest of the UK, including the Hinkley Point C nuclear power station in the South West.
Energy projects are large and complex – and involve long and diverse supply chains providing services from design and engineering to IT and facilities management. Green energy projects run by cities and local authorities are also set to receive millions in Government funding, opening up further opportunities for businesses of all types to get involved; not to mention the opportunities from biomass, onshore wind and other renewable energy projects.
Sessions within the Powering Zone will focus on some of the major energy and utilities projects underway across the UK.
The agenda has been confirmed and this zone will provide buyers vital information on major schemes, technologies and training.
Powering Zone Partner, Horizon Nuclear Power, will begin the sessions, with a presentation from Ivor Sheppard, Commercial Director at Horizon Nuclear Power. Ivor will give the latest progress updates from Horizon's lead site Wylfa Newydd Power Station on the Isle of Anglesey. As this project moves from development phase into construction phase; Ivor will look at the supply chain opportunities for the UK and Welsh supply chain.
This will be followed by a session with Huw Lewis, Managing Director of the Urban Growth Company, who will talk about the Birmingham Growth Strategy, and give an overview of supply chain opportunities.
Further Supply Chain Opportunities can be found at sessions with SSE Strategic Supplier Manager, Nolan Miller and Midlands Connect. While Ralph Pullinger, International Technical Manager at ALLPLAN UK, discusses how Digital Infrastructure can help you unlock the true value for your project.
Visit the powering zone at UKIS 2018 to find more procurement opportunities: Book now.
To discuss exhibition or sponsorship opportunities please call 0845 270 7066 or email exhibitions@ukinfrastructureshow.co.uk
Alternatively to register as a delegate please click here
If you would like to read more articles like this then please click here.