Balfour Beatty launches sustainability policy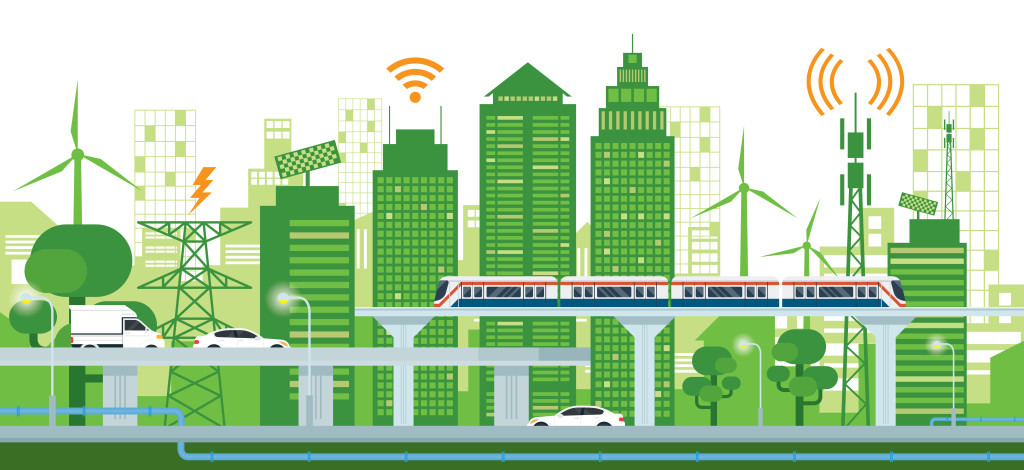 A Roadmap to Biodiversity Net Gain is Balfour Beatty's latest public policy paper, which calls for action from the construction industry to address the balance between construction and the environment.
With the efforts being made in tackling environmental issues focusing on carbon, waste and water, Balfour Beatty want focus to switch and look at the perceived tension between construction and the environment.
With the UK looking to make substantial investment in infrastructure over the next 20 years, delivering improvements in transport, broadband, energy, flood defenses and housing, Balfour Beatty say a new approach is required to counter the loss of biodiversity from this continued infrastructure investment.
Biodiversity Net Gain is a concept which is set to gain increasing traction over the coming years. It focuses on enriching biodiversity as a result of construction works, leaving a positive environmental legacy once works have completed.
Balfour Beatty, working in conjunction with CIRIA, IEMA and CIEEM, has developed a set of good practice principles, offering an effective way for infrastructure projects to deliver 'net gains' in biodiversity, which also help to deliver the Government's biodiversity commitments.
The good practice principles are built upon Balfour Beatty's tried-and-tested Biodiversity Net Gain model, which has received wide acclaim from industry and statutory bodies including Natural England. The principles focus on avoiding biodiversity losses wherever possible; quantifying any losses incurred with gains in biodiversity to plan, budget, design, build and maintain Net Gain; and delivering Net Gain in collaboration with local stakeholders.
Phil Clifton, Managing Director of Balfour Beatty's Highways business, said: "By considering Biodiversity Net Gain as early as possible and ensuring that Biodiversity Net Gain measures are incorporated in the design, programme and budget, projects can generate long-term benefits for nature as well as wider benefits for society and the economy.
"It is imperative that we take action on this now so we can square the circle of how to deliver the infrastructure the country urgently needs, in a way which leaves an environmental legacy to be proud of."
Balfour Beatty's paper, "A Better Balance: A Roadmap to Biodiversity Net Gain" details nine recommendations, which amongst others, call for Biodiversity Net Gain to be made an obligatory part of the UK's planning policies. The paper is available to read here.
If you would like to read more articles like this then please click here.