Balfour Beatty to Deliver COVID Testing Lab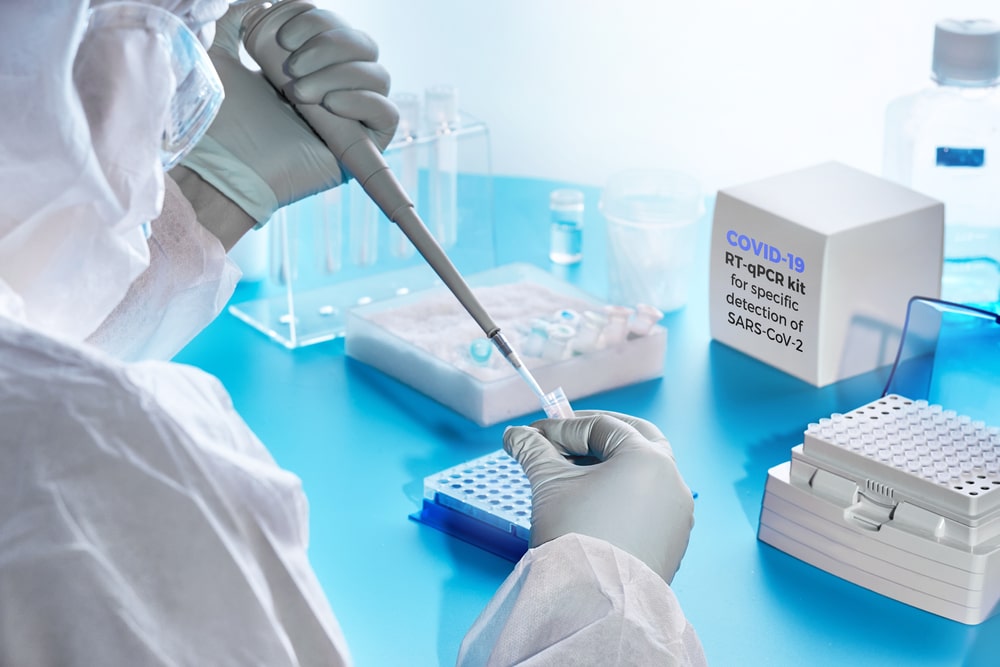 Balfour Beatty has won a contract to deliver the new COVID-19 testing lab in Royal Leamington Spa in Warwickshire, on behalf of NHS Test and Trace.
The contract was awarded via the Crown Commercial Service Framework and will see Balfour Beatty construct the new 225,000 foot-square, 'Rosalind Franklin Laboratory' which is already open and which upon completion will add hundreds of thousands of tests to the UK's daily COVID testing capacity.
Works at the lab include the construction of a series of laboratory 'lines' within the facility, along with the associated welfare and waste management facilities to help support these essential operations. Balfour Beatty Kilpatrick is providing the associated mechanical and electrical works for the new testing facility, and the lab is being build in a modular approach to enable test processing capacity to increase whilst construction continues.
Mark Bullock, Chief Executive Officer for Balfour Beatty's UK Construction Services business, said: "We are immensely proud to be bringing together our expertise from across the Group, to play a key role in delivering the next generation of diagnostic facilities.
"Once complete, the facility will be the largest of its type in the UK and one of the largest in Europe; representing a significant investment in the UK's pandemic response infrastructure for the future and integral to tackling the COVID-19 pandemic in the immediate term."
Having already successfully completed the in-house lab at the Manchester Engineering Campus Development and the temporary NHS Louisa Johnson hospital in Glasgow, Balfour Beatty will utilise its knowledge and expertise to safely and considerably deliver this innovative and cutting edge laboratory.
Works are currently under way and are set to completely later this year, at peak construction, Balfour Beatty will employ a workforce of 600.
If you would like to read more stories like this, then please click here