BDG Set out WFH Approach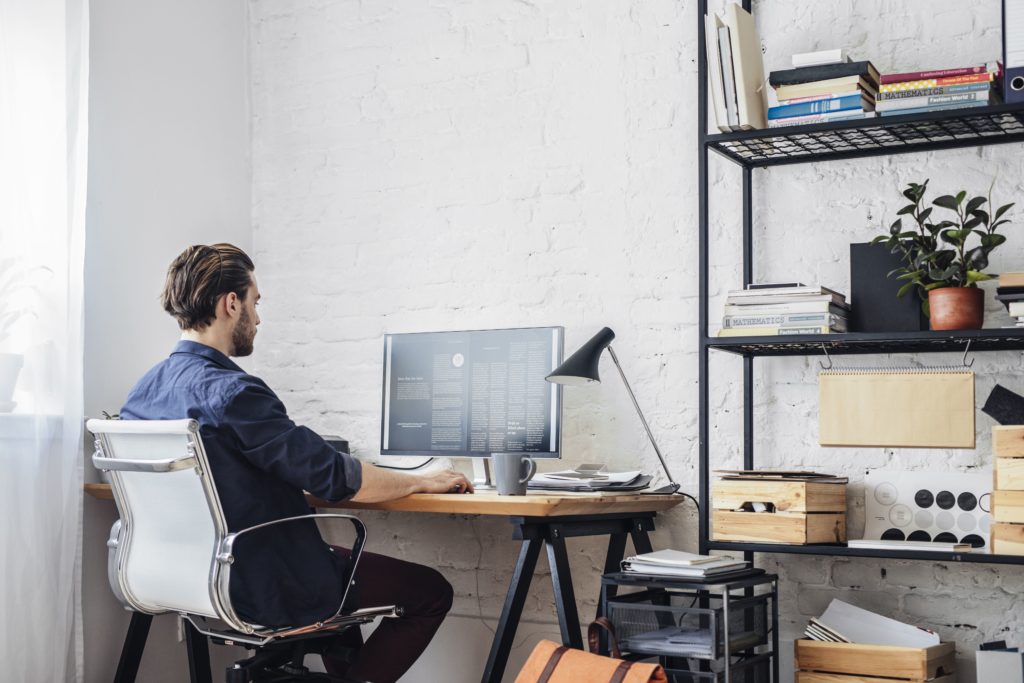 A team of three designers from BDG architecture + design, which includes their Chief Creative Officer and Creative Directors have developed a unique response to the sudden and exponential growth in remote working.
With the majority of the population now having to work from home (WFH) due to the Coronavirus outbreak, BDG's Colin Macgadie, Adam Childs and Jorge Mendez-Caceres have noticed there is a large amount of speculation in the workplace of architecture and design about the 'future of the office', 'return to work protocols' and the 'new norm' the country will be facing.
However, what this fails to suggest is the key issue of how people are working right now. The new We Can Workit Out (WCWO) website is a straight-forward resource which can help people find solutions that could make working from home easier. By offering practical solutions, the WCWO website unlocks the potential of WFH, room by room.
The site offers a range of potential 'Workits', each being carefully curated from a selection of products from some of the worlds top manufacturers to turn you home into effective workspaces. The settings are combined with the latest thinking and stats on workplace design, to help people, create a space in their home that is conductive to working.
The Workits include:
The Sofa
The Kitchen
The Bedroom, and
The Study
Gill Parker, CEO of BDG architecture + design, comments: "This is not the 'death of the office' as many are predicting and we don't have to choose between home and work but there is no doubt the workplace paradigm will shift. The We Can Work it Out website is an expression of the synergy between strategy and creativity within the BDG studio, that always puts people at the heart of everything we do. Forward thinking organisations, that have invested in the technology and cultivated cultures of trust will be able to seize this moment, empowering their employees to work from home effectively."
If you would like to read more articles like this then please click here.