Birmingham flood initiative to safeguard 200 homes and businesses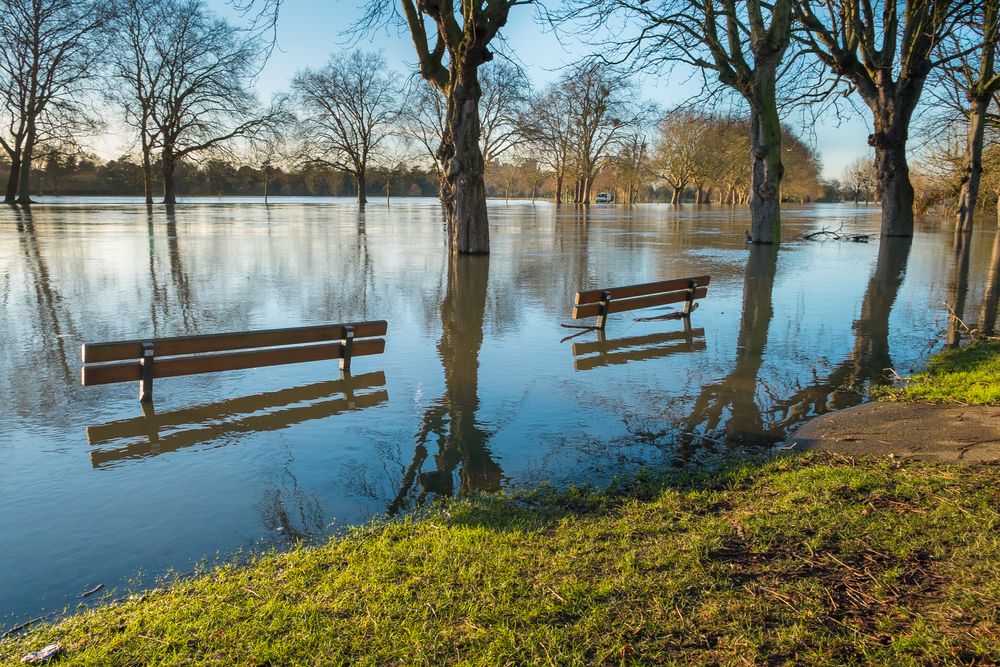 New flood defence measures have officially opened in Birmingham, safeguarding more than 200 homes and businesses in Selly Park South.
The £2.7M project has been delivered in partnership with Birmingham City Council and St Andrew's Healthcare, and comprises part of a £2.5Bn Environment Agency investment programme designed to shore-up flood defence provision nationwide.
A 500 metre long embankment has now been built, enabling the Environment Agency to create flood storage area which will pool overspill from the River Rea during periods of intense rainfall before drip-feeding it back into the river proper as the water-level decreases.
The Environment Agency also built a new flood wall and raised a river bank to the rear of 15 properties adjacent to the river's edge.
"We're pleased to deliver these flood protection measures for the people of Selly Park South," said Environment Agency spokesperson and Flood Risk Senior Advisor Mike Adams.
"This community has experienced the terrible effects of flooding and the measures we've built here reduces future risk of flooding. We would like to thank local people for their patience and support throughout the building of this scheme."
Councillor Lisa Trickett, Cabinet Member for the Environment from Birmingham City Council, added: "We've seen the devastating impact that flooding can have on communities, so I am delighted that these new measures are now in place.
"These will make a real difference by reducing the risk of flooding to hundreds of homes and businesses in Selly Park South."
If you would like to read more articles like this then please click here.