Glenigan Construction Industry Forecast shows steady growth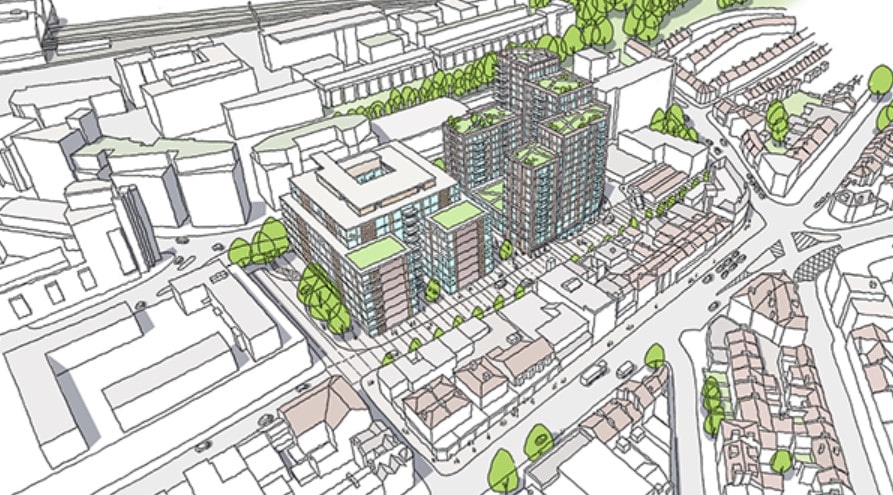 According to the recently published Glenigan Construction Industry Forecast for 2020 and 2021 the British construction sector is scheduled to receive a steady increase in output over the next two years, provided a decisive result is achieved in the General Election and a Brexit deal is swiftly negotiated.
Specifically, the Construction Industry Forecast stated that by the end of 2019 construction output in the UK will have increased by a figure of one per cent compared with the previous year and this statistic is expected to increase further to two per cent by the end of 2020 and further still to five per cent by the end of 2021.
Subsectors which are forecast to thrive, by Glenigan's estimations, in a post-Brexit landscape include the private and affordable housing subsectors, the education subsector, the health subsector and also civil engineering, whereas industrial, commercial, and retail construction is predicted to experience a slight decline before any kind of recovery can be made.
The construction of hotels and amenities is expected to sky rocket even further, after having done admirably in the build up to several Brexit deadlines, as is the construction of warehousing and logistics spaces.
By way of location, however, the construction of housing is expected to increase in the West Midlands following the registration of 1,200 plots in Birmingham as part of the 2022 Commonwealth Games athletes' village as well as the £42M Parry Barr development which will see to Kier Construction delivering 208 flats on behalf of the Birmingham City Council.
By comparison, Brighton is set to become a hotspot for build-to-rent developments following plans for the construction of the £80M mixed-use scheme, commissioned by Legal and General, named the New England Quarter, which will contain 208 flat as well as offices, retail units, and research facilities.
London is geared for a rise in the construction of offices, schools, and commercial development in the coming year whereas warehousing and logistics facilities are predicted to rise in the Midlands and the North West, with one example of this being the £49.5M Peugeot factory at Site C on Prologis Logistics Park in Ryton near Coventry.
In the event of a Labour majority, in the oncoming General Election, these figures are set to alter slightly with private construction predicted to decline while government funded construction will massively increase.
If you would like to read more articles like this then please click here.