Housing company invests £100million in modular homes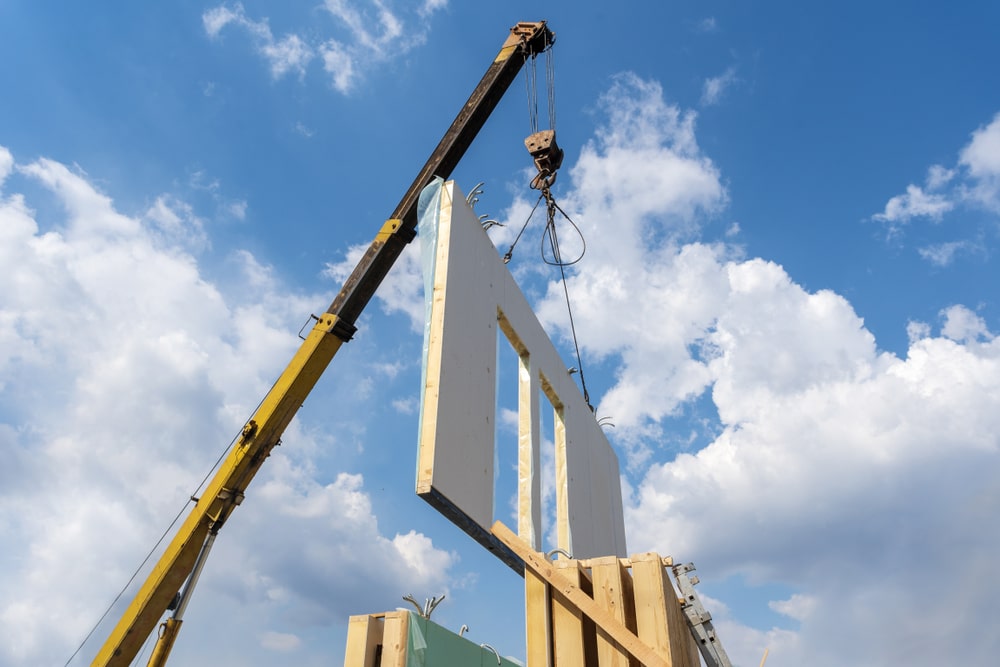 Places For People have invested £100million in modular homes in the largest investment yet for off-site manufacturing.
Places for People will purchase 750 modular homes from ilke Homes, including 500 for sites they currently own and 250 for future partnership schemes. Last year they were awarded a grant to create 2,603 homes by Homes England.
Places for People listed the following benefits of modular homes:
Development time on site is halved, meaning income can be generated far quicker as factories engineer homes while foundations are dug
Significant reduction in snagging, thanks to dry and warm factory production
Around 90% less on-site waste and 80% improvement in man-hour productivity
ilke is the first modular manufacturer to be fully covered by NHBC warranty.
Chief Executive of Places for People David Cowans said: "We are a market disruptor becoming more active in the adoption of MMC; partnering with a proven modular business such as ilke allows us to create more affordable, well-designed homes across the country – speeding up delivery, cutting cost and giving our customers unrivalled choice and quality."
"This is just the start for offsite manufacturing and as placemakers, we are going to invest even more in modular. We will implement efficient processes and new design techniques which not only raise the bar for the industry – but crucially, give people across the country affordable homes to live in."
"Our partnership is about pioneering a new way of delivering homes and disrupting the market through making socially-responsible decisions and working with best-in-class partners to improve quality, speed up housing delivery and minimise environmental impact."
Based in Yorkshire, ilke Homes has won a number of industry awards and accreditations, including a Sunday Times Best Home award. It was originally established by Keepmoat Homes, one of the UK's leading housebuilders and has been able to draw upon the expertise of Algeco Group, a world leader in modular technology.
If you would like to read more articles like this then please click here.