Homes England deal sees work begin on Northfleet Embankment homes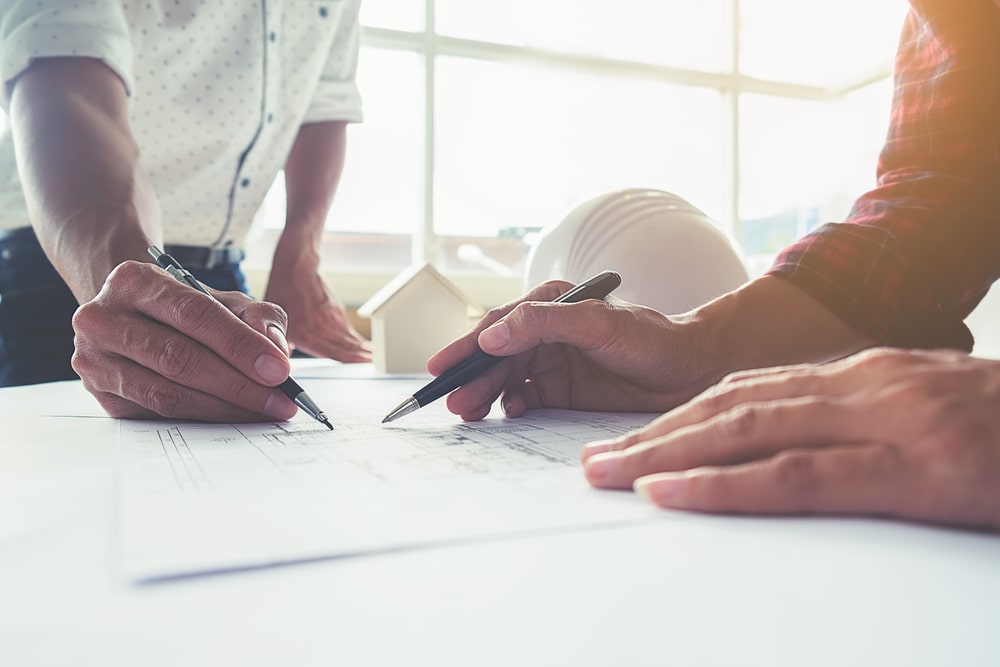 A Homes England deal with Keepmoat Homes has allowed work to begin on the Northfleet Embankment housing development.
Almost 600 new homes are on the way as work begins on site at Northfleet Embankment, following a deal between government housing accelerator Homes England and developer Keepmoat Homes. Keepmoat Homes will purchase the 11.6-hectare site from Homes England for the residential development, which alongside 598 new homes, including 224 affordable homes, will include a new primary school, local amenities, open space and a Fastrack bus connection.
Homes England has undertaken extensive remediation work to prepare the land for development and after working with key stakeholders Gravesham Borough Council and Ebbsfleet Development Corporation, planning permission was granted last year. The site will form part of the Ebbsfleet Garden City development.
Tim Beale, Chief Executive of Keepmoat Homes said: "As Homes England's largest delivery partner, we've worked together to deliver over 11,000 quality new homes across the country as part of consecutive Delivery Partner Panels since 2009."
"We are delighted to have completed this new deal with Homes England and are looking forward to starting on site at this transformational development in Northfleet, where we will create a thriving new community on the banks of the River Thames that is only 20 minutes from central London via Ebbsfleet International station."
This important milestone sees work on the new homes now beginning on site, with the first homes expected to be complete by May 2020. The rest of the development is expected to be complete by 2025 and as part of the deal, Keepmoat Homes has agreed to build the homes at an accelerated rate of over 100 units per year.
If you would like to read more articles like this then please click here.