Construction growth slows over summer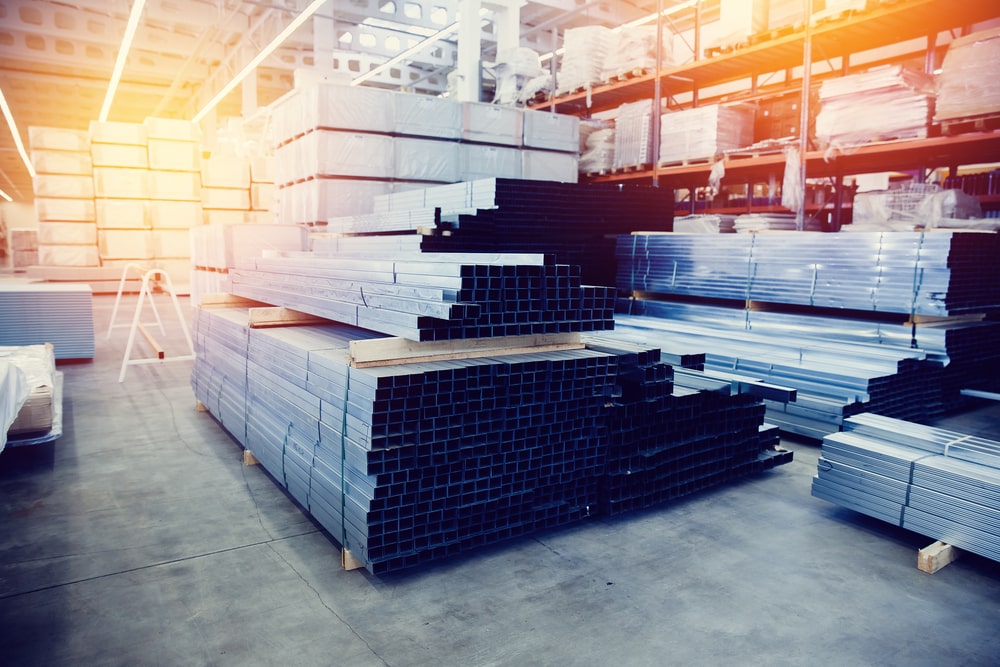 The latest market data from IHS Markit and CIPS shows construction growth slowing over the summer months.
A combination of materials supply problems, labour shortages and steep rises in purchasing prices contributed to the ease in growth.
July PMI® data shows that UK construction output has slowed since June, but is still registering in growth, with the headline seasonally adjusted IHS Markit/CIPS UK Construction PMI® Total Activity Index registering at 58.7. While this figure is a rapid drop on June's 24 year high of 66.3, it is still well above the 50.0 no change threshold.
The best performing category in July was house building with a figure of 60.3, with commercial building in close second at 59.2, although the rate of expansion for both categories was the slowest since February. Respondents reported that this slowdown was mostly due to capacity and supply issues, however some did note that the spike in demand as lockdown was lifted, had started to slow.
One of the recent stars for construction, civil engineering, also saw the drops reflected across the sector, with activity registering at 55.0.
Reduced material availability was widely noted as a catalyst for the slowdown.
Around 66% of the survey panel reported longer wait times for supplier deliveries in July, while only 2% signalled an improvement in vendor performance. Data from the latest index shows widespread supply chain delays, although the latest reading was up from June's record low and the highest for three months. Survey respondents noted that supply imbalances were amplified by a lack of transport availability, port congestion, and Brexit trade frictions. This lack of materials has also led to rapid cost inflation.
Higher charges are also being seen amongst sub-contractors, with many experiencing difficulties in filling staff vacancies. The latest decline in sub-contractor availability was the second-fastest since the survey began in 1997, exceeded only by that seen during the lockdown in April 2020.
The jobs market is lively, with construction firms continuing to hire staff at a strong pace, reflecting rising orders and confidence regarding the near-term outlook. Respondents reported a good degree of optimism towards future output.
Duncan Brock, Group Director at the Chartered Institute of Procurement & Supply, said: "The pace of growth in the construction sector slowed sharply in July as all three PMI surveys showed slower growth in the UK economy. The pervasive weaknesses in supply chains along with a lack of staff and contractor availability were laid bare as construction lost some of its get-up-and-go.
"The rampant rise in prices for raw materials and transportation continued to be the construction's heavy load along with historically long delivery times. Though there was a slight improvement in supplier performance from June's record low, it was partly as a result of frustrated supply chain managers reining back on purchases that were unlikely to arrive when needed. Businesses were also unable to expand on staff capacity, where even the most prolific hiring periods since 2014 was insufficient for builders' ability to complete work in hand.
"Faced with transport disruptions, shortages of essentials and Brexit delays, the initial spurt of activity this year is fast hitting the rocks. Building optimism was dampened to the lowest since January as it is difficult to foresee when all these challenges are likely to subside."
If you would like to read more stories like this, then please click here