Construction output declines for sixth consecutive month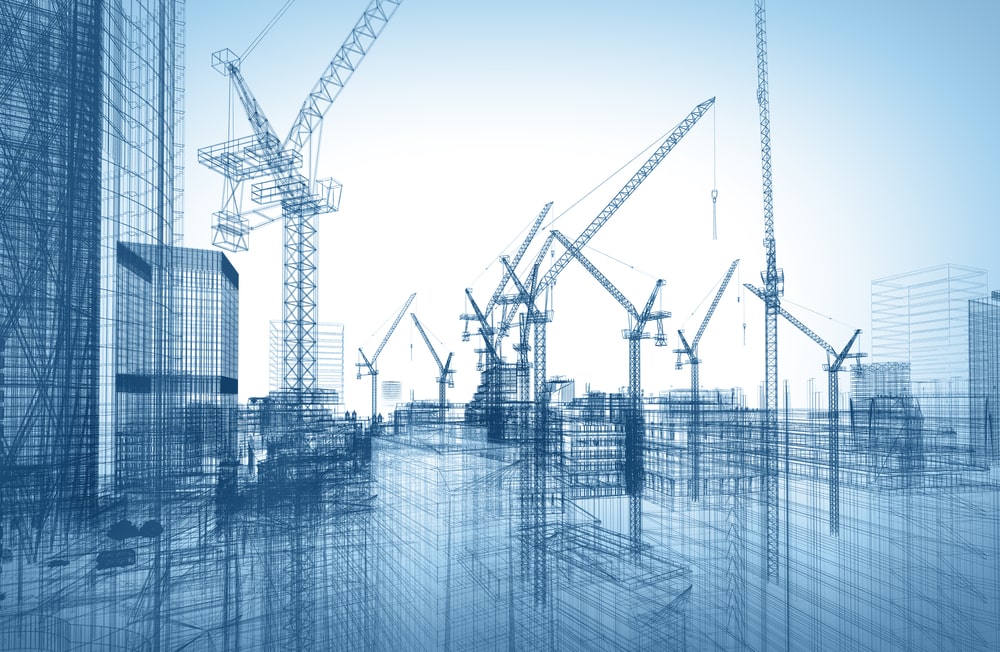 According to the most recent IHS Markit/CIPS UK Construction Total Activity Index, construction output has continued to fall in October for the sixth consecutive month.
Specifically, UK Construction Activity Index quoted an output figure of 44.2 for the month of October which, though up from the September figure of 43.3, was still dangerously close to the ten year low of 43.1, which was experienced in June, and is still below the vital 50.0 no-change threshold.
Economists and leading industry figures within construction have cited that this is down to political uncertainty resulting in small work pipelines due to companies being unwilling to commit investment to projects which could be prevented or made more expensive in the future political landscape.
The Economics Associate Director at IHS Markit, Tim Moore stated: "UK construction companies experienced a downturn in business performance during October as political uncertainty and subdued economic conditions again combined to hold back sales. New orders have fallen in each month since April, which is the most prolonged period of decline recorded for more than six years.
"Civil engineering was the worst-performing area of activity in October, with business activity dropping at the fastest pace in ten years. Construction companies also voiced concerns about the uncertain outlook for large-scale infrastructure projects upon which growth is expected to rest in the coming years.
"House building has also lost momentum this autumn amid a broader slowdown in market conditions, with the latest survey data signalling the sharpest drop in residential work since June 2016."
The Group Director at the Chartered Institute of Procurement and Supply, Duncan Brock added: "The construction sector's distressing decline continued in October in spite of a small improvement in the headline index as a resolution to the political impasse seemed close.
"Jobs hiring suffered as businesses unsure of the Government's next steps held back on their development plans, which were weakened further by stronger competition for fewer opportunities."
"To say these figures are disappointing is a big understatement. Given that the next political hurdle is December's General Election, all eyes will be on the new administration and clear direction, because at the moment there is little insight into what could possibly pull the sector out of its ditch."
If you would like to read more articles like this then please click here.