Construction Workers and Mental Health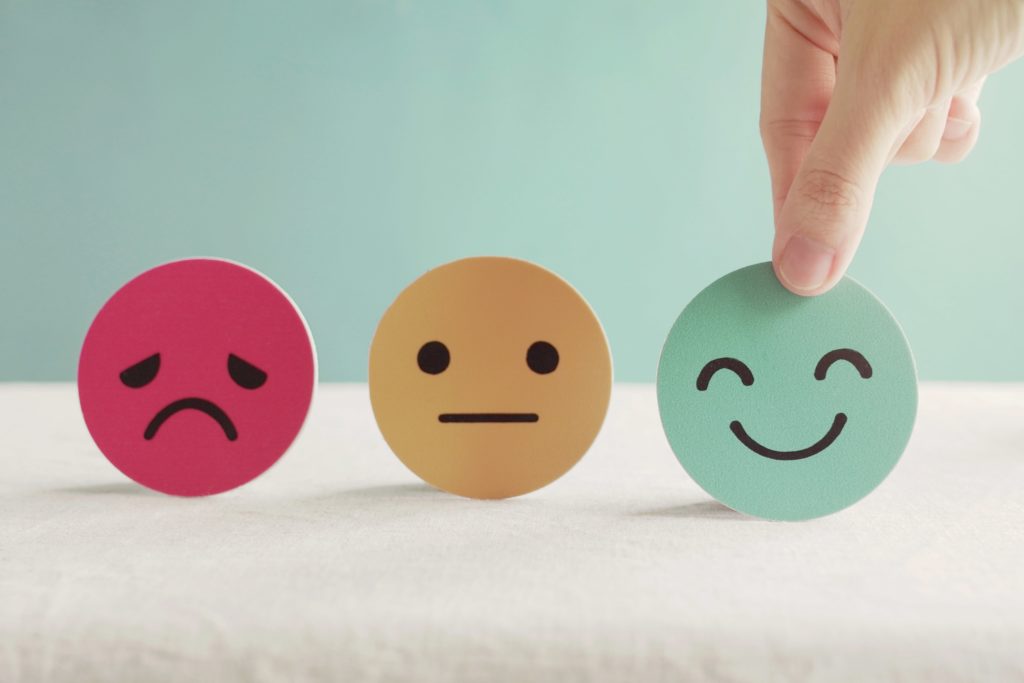 Those who work in the construction and engineering sector and are struggling with their mental health are more likely to take time off, according to new research from not-for-profit healthcare provider Benenden Health.
More than a third (40%) of those who work in the construction and engineering sector have said they have taken time off due to poor mental health; this is compared to 35% across all sectors. Benenden Health also recently launched a white paper on the impact of poor mental health on the UK workforce, and is encouraging those within the construction and engineering sector to speak about mental health. Mental health issues and concern about them are more prevalent now than ever before, perhaps in light of recent lockdowns throughout the UK due to COVID-19.
In their research, almost half (45%) of workers in construction and engineering who took time off due to poor mental wellbeing have said they were honest about the reason for their absence, with just over one quarter, 27%, saying they had instead cited a physical issue. As many as 30% reported taking annual leave to avoid any questions or embarrassment.
Views of employers in the construction and engineering sector were also sought, and they agreed that there is a stigma around discussing mental wellbeing at work, with seven in ten (73%) acknowledging this, while 35% of employers said they don't know how to identify if an employee is struggling with their mental wellbeing.
The main reasons for employees' reticence about discussing their mental wellbeing in the construction and engineering workplace included being worried that people would treat them differently (21%) and others thinking they cannot do their job properly (32%), whilst a fifth (21%) said it was not the done thing in the industry.
Bob Andrews, CEO at Benenden Health, said: "It comes as no great surprise to see that poor mental wellbeing is having such a significant impact on employees and businesses in the construction and engineering sector, even before the pandemic hit.
"There continues to be a stigma around discussing our mental wellbeing and this is often more prevalent in the workplace than anywhere else. Unfortunately, businesses are too often unable to identify wellbeing issues, employees still feel like they can't discuss them and there remains a lack of tangible support, all of which contribute to lost time and productivity for businesses as well as unaddressed poor employee wellbeing.
"It isn't just the construction and engineering sector which is struggling with this issue, and the only way to tackle this is for businesses to prove to their employees that they genuinely care about their wellbeing, foster a culture of openness and provide the necessary internal and external support. By doing this, employers will be rewarded with fewer lost hours, a happier and more productive workforce and a workplace that is attractive to both current and prospective employees."
If you would like to read more like this, then please click here