Mental Health in Construction Deteriorates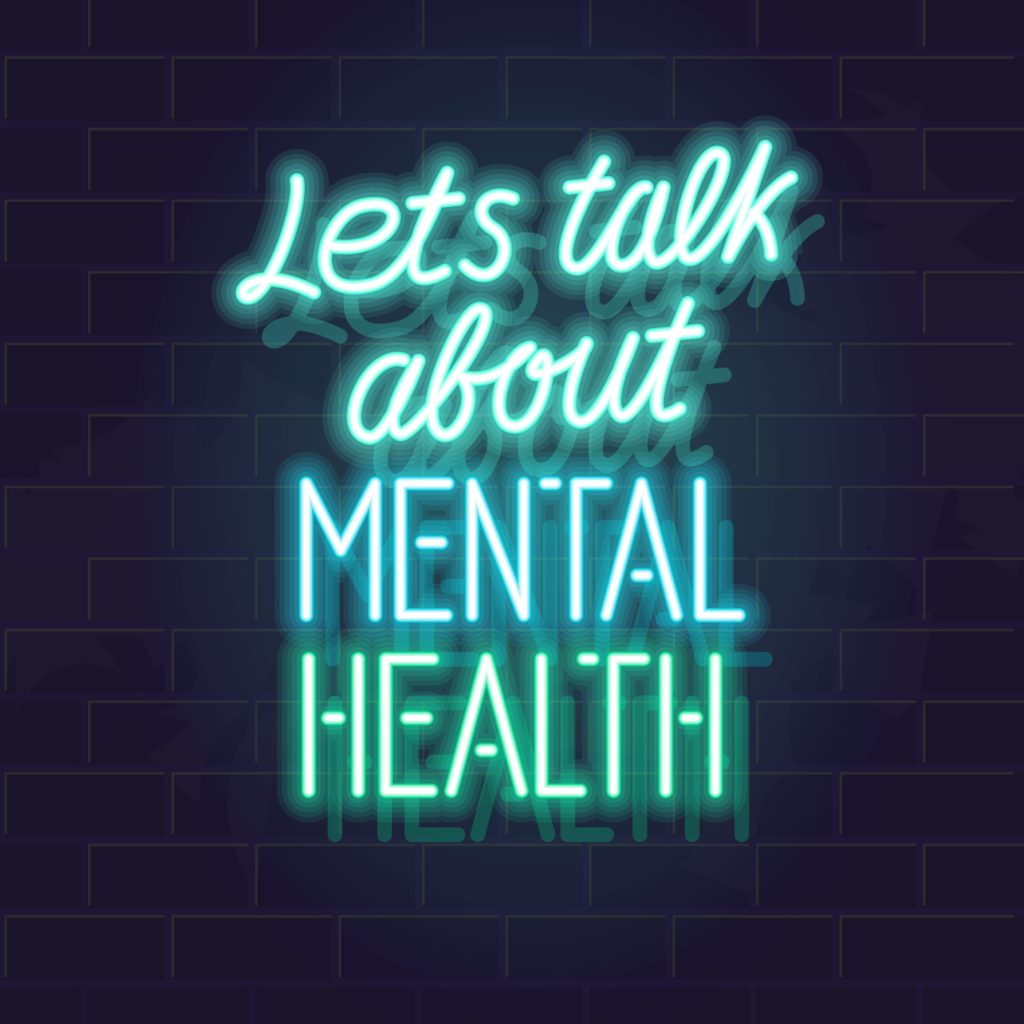 New research from Structural Repairs has found that 62% of construction workers have reported that their mental health has deteriorated as a result of the COVID-19 pandemic.
According to a study from Personnel Today, the construction industry is a crucial component to the UK's economy, and whilst many industries and companies have stepped up over the last few years when it comes to recognising the significance of acknowledging mental health, it showed that the construction industry is yet to do this.
Physical health is a big concern within the construction industry, and is very much on its radar, but the risk of suicide in low-skilled male labourers, especially those who work in the construction industry, is three times higher than the national average, according to the Office for National Statistics (ONS). This finding must be addressed by organisations within the industry, as a means to protect its workers.
Carl Laidler, Director of Wellbeing at Health Shield Friendly Society said: "While the social stigma around talking about mental health is gradually fading all-round, the construction industry progress here remains patch and needs to change. In the same vein, men have been reported by BMI Healthcare to be half as likely as women to access mental health services and struggle to discuss issue of this nature."
Interestingly, the results of Structural Repairs showed that out of the individuals surveyed, 71% of women reported that their mental health has declined due to COVID, while in comparison, just 55% of men reported the same. This is an important factor to consider give how male dominated the construction industry with just 11% of the workers being women, as reported by The Smith Institute.
Overall, it can be understood that within the UK, mental health is an aspect which has been both significantly and negatively affected by the COVID-19 pandemic, both in and out with the construction sector. While other industries might find themselves better prepared to deal with the unforeseen and rapid decline in mental health, it is quite obvious that the construction sector is still far from where it should be when dealing with the mental well-being of its workers.
If you would like to read more stories like this, then please click here