Costain Appointed to Anglian Water Alliance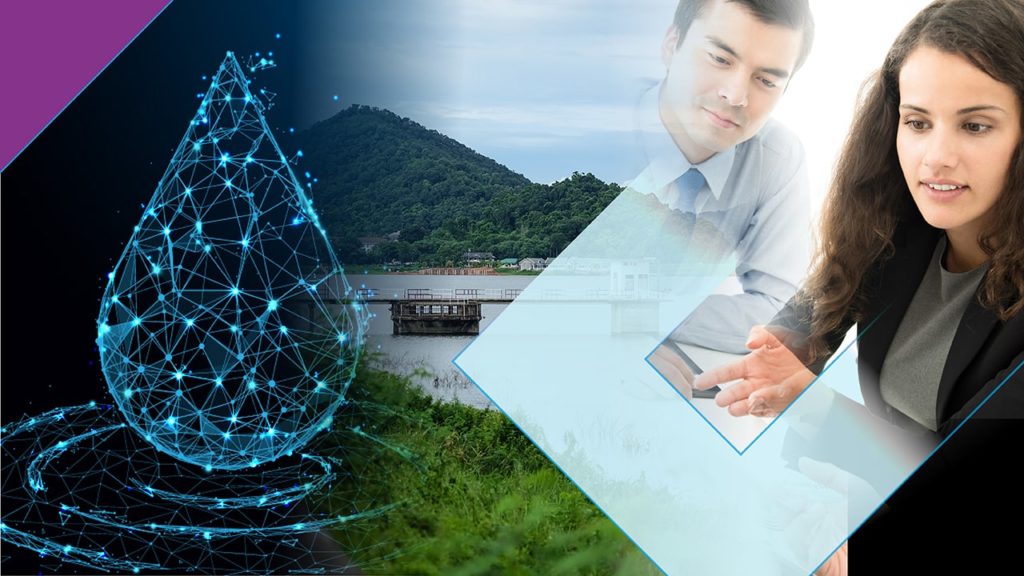 Costain have been appointed onto Anglian Water's £350 million new Strategic Pipeline Alliance.
Under the eight-year contract Costain will provide a range of integrated services which include, strategic programme management, digital technology expertise and complex programme delivery for the supply-side strategy.
Costain have experience within digital technology and complex programme delivery, and due to this, are able to efficiently deliver Anglian Water's physical assets which include an ambitious plan to create a series of up to 50km of interconnecting pipelines and associated infrastructure to move water from areas of surplus in Lincolnshire to drier South and East areas in the region. Along with this Costain's digital technology teams will enable the delivery of a digital twin for the physical assets. This will allow Anglian Water to optimise its management of the water network for more efficient operations and maintenance.
Alex Vaughan, CEO of Costain, commented:
"By bringing together and integrating our programme management consultancy, digital twin expertise and complex programme delivery capabilities, Costain, as part of this newly formed alliance, will help Anglian Water as it strategically addresses the challenges it faces in this dry region.
"Once complete, the contract will see new systems and assets, within a digital framework working together with existing networks to provide Anglian Water greater flexibility in how it manages water supply and growing demand."
Anglian Water's Strategic Pipeline Alliance is formed of Costain, Jacobs, Mott McDonald Bentley and Farrans. The organisations will work together and support Anglian Water in delivering sustainable growth within their region, increase the resilience of its network, and create greater operational flexibility to meet the challenging needs and expectations of its customers.
This framework contact win also follows the news last week that Costain have also been appointed to Yorkshire Water's Technical Services Framework and adds to the future pipeline of work for the Group in the water sector.
If you would like to read more like this, then please click here