Costain Deliver Pre-Construction at A40 Westway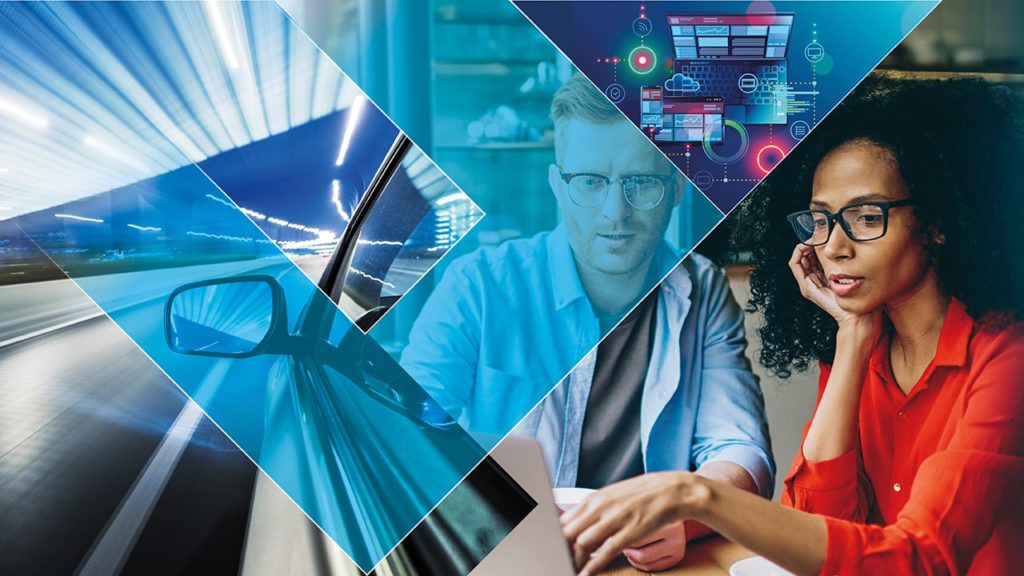 Costain has secured a contract to deliver pre-construction services for the critical flyover structures on the A40 for its long-term client, Transport for London (TfL).
The flyover structures will take the elevated A40 from Wood Lane flyover to the west side of Marylebone on the 2.5-mile A40 Westway. The contract incorporated concept design for the safety critical elements of the structure.
This announcement follows Costain's first appointment to TfL's Professional Services Framework, to compete for contracts to provide lean consultancy, quantity surveying, construction project management as well as assurance and quality management.
The A40 Westway is one of the UK's busiest roads, and is also a key strategic route, used by 96,000 vehicles a day. Major refurbishment works are needed to keep the A40 Westway and surrounding road network running safely and reliably in the future.
Costain previously undertook a feasibility study for the refurbishment of the structures in 2017 and is pleased to be involved in this phase of the project. The delivery of the project will be in two stages, with work on Stage One to validate the design concept, detailed design and programming and cost analysis beginning immediately. Stage Two is a design and build package incorporating the final detailed stage of design and will not commence until further instruction by TfL.
The contract will be digital by default and be managed by a smart delivery platform in line with Costain's drive to accelerate the digitisation of infrastructure design, delivery and operations to enhance the sector's productivity and resilience.
Sue Kershaw, Managing Director of Transportation at Costain, said: "In this difficult period we're glad to support our long-term client TfL on this project, which will help keep traffic moving on one of the busiest roads in the country. It's a clear demonstration that TfL see us as the safe pair of hands to deliver this safety-critical scheme."
If you would like to read more like this, then please click here