Costain Get Technical Services Framework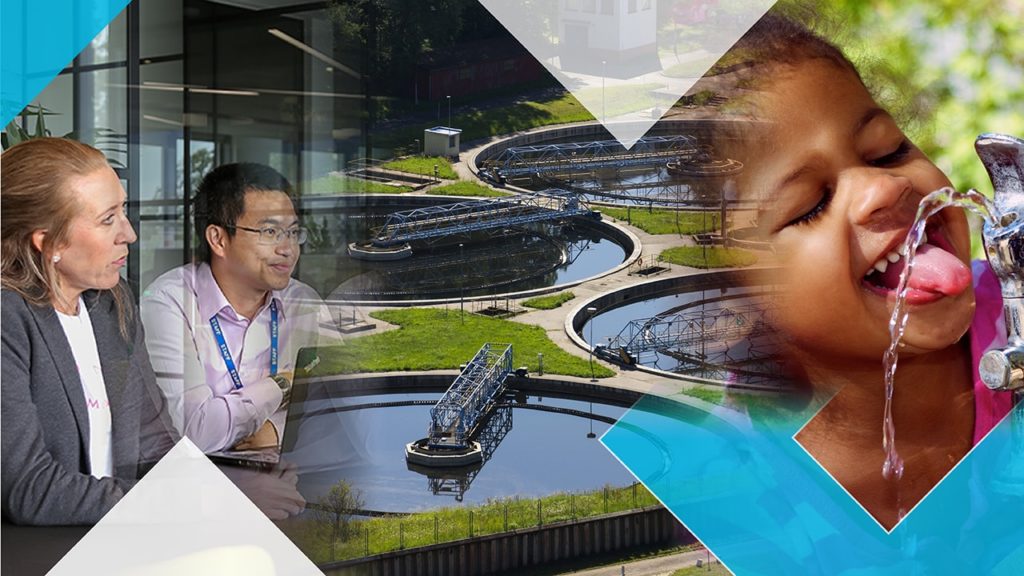 Costain have been appointed onto Yorkshire Water's £51.4 million Technical Services Framework in order to drive efficient transformation, and optimization, of its water and wastewater assets during the first four years of AMP7.
This contract also has the possibility or a two-year extension to the end of the first year of AMP8 (April 2026). The scope of framework contracts also include project and programme management, innovation and process optimization, technical asset replacement and consultancy services.
Costain are also going to provide a broad range of integrated consultancy and digital services. Yorkshire Water's Andy Sewell said: "Through this framework we are aiming to develop strong partnerships that will enable the efficient delivery of services across the board.
"We believe that our partners will provide innovative solutions that will make significant contributions to the delivery of our ambitious AMP7 business plan and clean water network repair and maintenance services contract."
Water Sector Director at Costain Gerard Shore added: "Our deep knowledge of water infrastructure assets and operations has been built up over years of working in the water sector as trusted delivery partners. We will be bringing our project management, digital technology and systems engineering expertise plus instant 'reach-back' into Costain's broad range of capabilities to the framework.
"Our cross-sector experience in programme delivery will help provide surety of time, cost and quality to enable Yorkshire Water to achieve its targets as sustainably and cost effectively as possible."
The appointment to this framework follows on from Costain's appointment as one of Thames Water's partners on Lot 1 Non-Infrastructure AMP7 Framework, announce on May 14th, 2020.
If you would like to read more articles like this, then please click here