New government funding planned for homes and community growth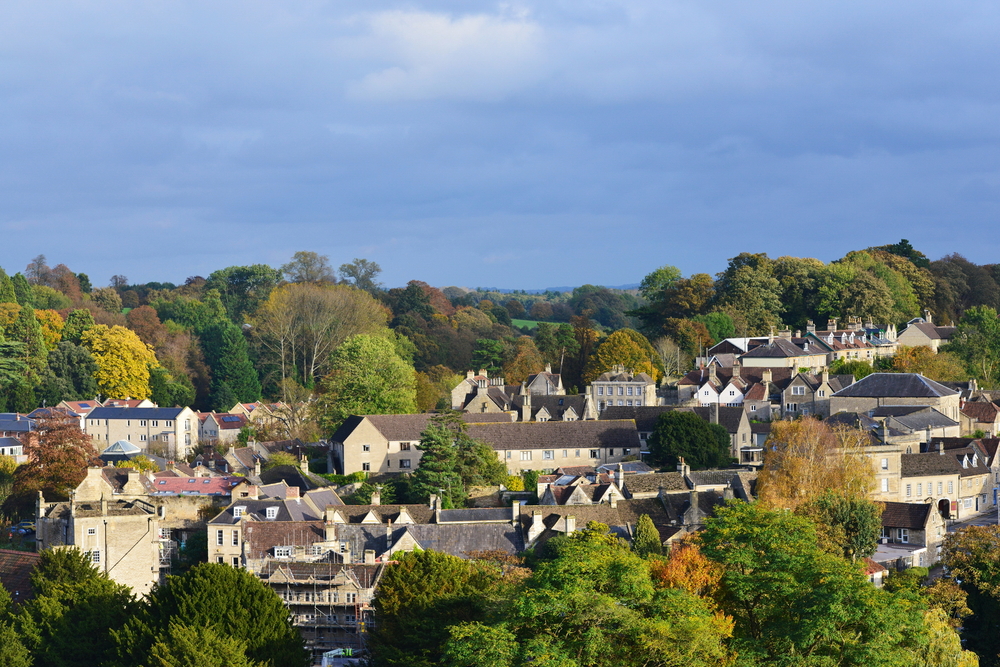 Communities Secretary Rt Hon James Brokenshire MP has praised the funding for homes and community growth in the spring statement.
New funding announced in the Chancellor's Spring Statement has been planned for homes and community growth, including funding for high streets and infrastructure. New housing sites will be released along with a £717million investment into local economies.
The new package will also ensure new builds are energy-efficient and low carbon in an effort to meet new climate targets. Upgrades will be made to infrastructure including roads and drainage.
James Brokenshire MP said: "We're pulling all the levers available to build homes and opportunities in our communities."
"These new measures and funding mark our continued commitment to ensuring the housing market works for everyone and economic growth is shared across the country."
The government will also invest £260million into the Borderlands Growth Deal and the Northern Powerhouse to support economic growth in the region. New rules will also reduce restriction on how commercial buildings can be used in the hopes of improving local high streets.
The Borderlands Deal will focus on communities on either side of the Scottish border including Carlisle, Cumbria, Dumfries and Galloway, Northumberland County, and Scottish towns in the hopes of reaching a target of 300,00 new homes by the mid-2020s. Coastal community funding is also due to be announced in the coming weeks to revive the economy seaside towns.
If you would like to read more articles like this then please click here.
If you are interested in finding out more about key infrastructure trends today, you may wish to attend the flagship infrastructure exhibition at the NEC in April 2019: UKIS 2019
Register for your delegate place now: UK Infrastructure Show 2019.