Furloughed Workers Could Help Construction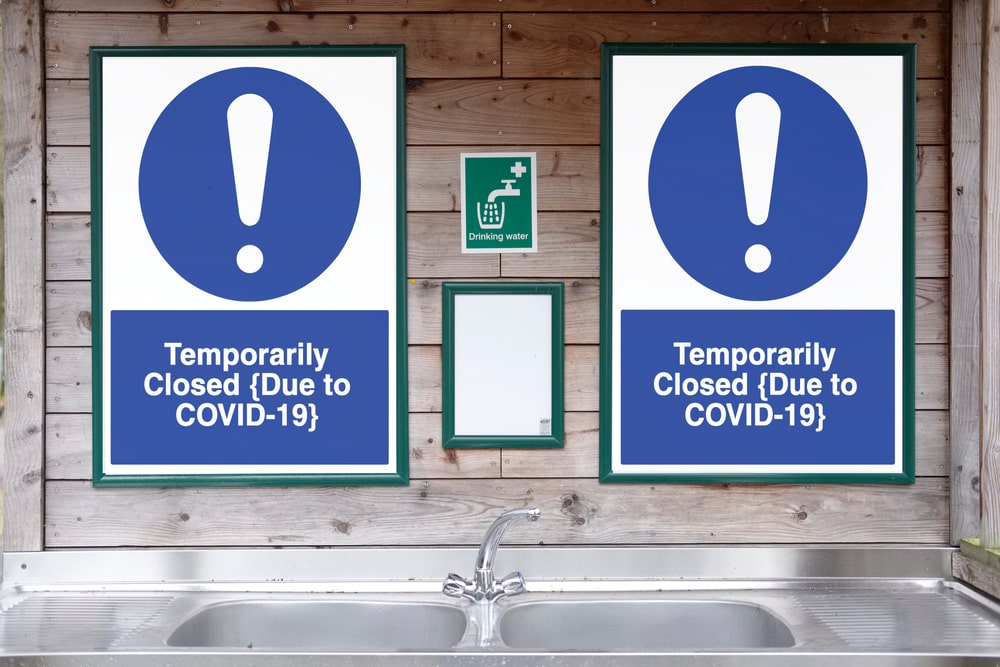 Workers who have been furloughed due to COVID-19 could have the power to help construction companies generate £60 billion in revenue when they return to work at the end of the Coronavirus Job Retention Scheme (CJRS), according to new data from Red Flag Alert.
New insight from the business and financial performance firm shows that furlough will have saved around 69,533 construction companies, which provide 454,588 jobs throughout the sector, by the time the scheme comes to an end in September 2021.
Dr Nicola Headlam, chief economist at Red Flag Alert, explained: "We've crunched data from more than 69,000 construction companies using furlough and found the Coronavirus Job Retention Scheme has saved up to 98% of jobs that could have otherwise likely been lost during COVID.
"This level of job retention provides construction companies with the ability to more quickly recover from Coronavirus disruption. They already have workforces in place with the required skills and experience that can immediately respond to pent-up demand and do so both efficiently and effectively."
Further analysis from Red Flag Alert also highlights that each construction firm contributes an average £131,996 in economic value per year, meaning that furloughed employees could help companies earn around £60 billion, as they start to bounce back from the pandemic.
The IHS Markit/CIPS Construction Purchasing Managers' Index (PMI) showed UK construction maintained rapid growth in April as lockdown lifts, with the sector seeing its strongest growth phase for six-and-a-half years.
Dr Headlam added: "Markets are rebounding and there's a lot of positive momentum in terms of growth. However, data will be intrinsic to recovery and it's critical that companies in the construction sector and beyond fully understand the financial health of the businesses they rely on.
"Whether they are targeting businesses for growth or depending on them as suppliers, companies need to be aware that not all entities will survive the end of furlough. Our data shows there are up to 35,000 businesses nationally in such a position, with 1,400 in the construction sector – paying 100% of wages will prove too much of a strain on their balance sheets and risks pushing them towards failure.
"If construction companies are to reap the rewards of their returning workforces, they need to ensure they are delivering services for companies with the ability to pay their bills as they bounce back from COVID."
If you would like to read more stories like this, then please click here