GCCA and UN Discuss Cement and Concrete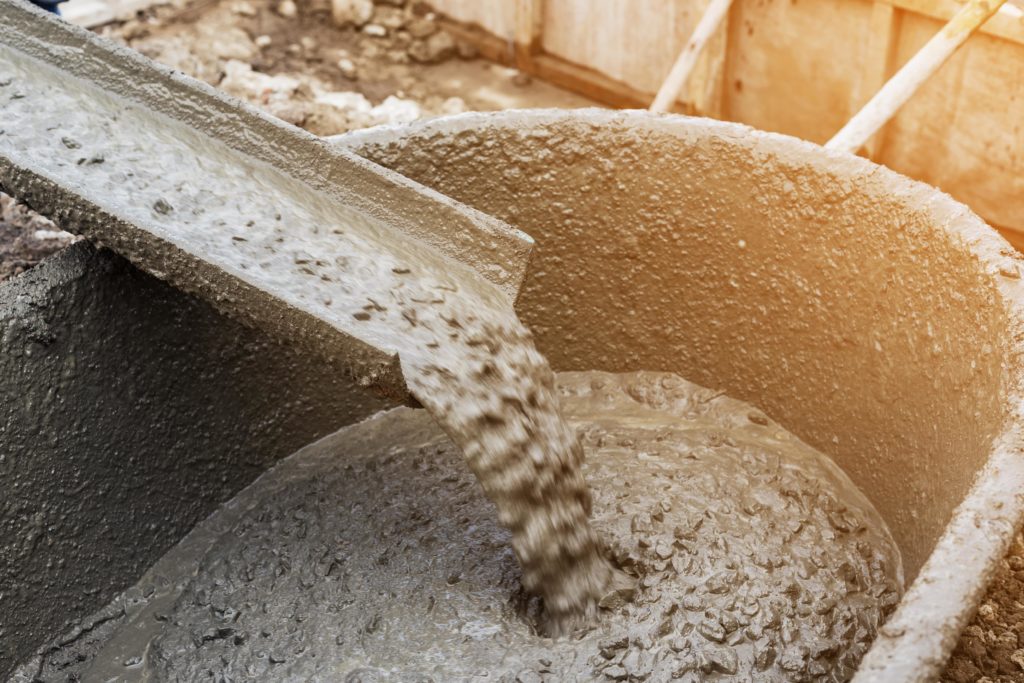 With just 10 years remaining to achieve the United Nations (UN) Sustainable Development Goals (SDGs), the Global Cement and Concrete Association (GCCA) is highlighting the crucial role which concrete is playing as well as action the sector is taking towards achieving the 17 global development targets.
As the most use material after water, concrete is fundamental in the world around us. Cement and concrete producers around the globe are playing a key role in taking climate action, with the GCCA recently announcing its milestone Climate Ambition 2050. This launch enhances the industry's commitment to drive down its own C02 footprint, with the final aim being to achieve carbon neutral concrete by 2050.
Aligning with global climate targets is seen as a fundamental step towards achieving the SDGs. The GCCA unites forty of the world's leading cement and concrete companies, who operate in almost every country of the world, in taking decisive climate and sustainability action.
Global webinar on concrete's contribution to the SDGs
To mark the decade countdown to the SDGs, the GCCA hosted the fourth instalment of its sustainability-focused webinar series on 9 December, titled 'Achieving the United Nations Sustainable Development Goals (SDGs) – Cement and Concrete's Contribution'.
As a global industry – that provides an essential material to everyday life – cement and concrete are linked to many areas of sustainable development, including climate change, infrastructure, and sustainable cities and housing, which the global online event discussed.
Speakers from the GCCA and two United Nations global departments, the UN Global Compact and the United Nations Office for Project Services (UNOPS), discussed the importance of the SDGs and the positive contribution the cement and concrete industry can play, as well as the mitigating activity it is undertaking towards meeting the SDG targets and bringing social and economic enhancements to the communities, regions and countries in which it is present.
Dr Andrew Minson, Concrete and Sustainable Construction Director at the GCCA, highlighted concrete's key attributes such as its low cost and high availability, its strength and durability, which make it a critical resource to achieving many of the 17 SDGs.
Dr Minson said: "Concrete is the building material to be found in key infrastructure across the world such as homes and schools, transport networks, and water and food supply systems that help communities to flourish. It also provides the basis for clean energy infrastructure, such as wind turbines and dams.
"Concrete is essential to building the infrastructure needed for the sustainable world of tomorrow."
Sue Allchurch, Chief of Outreach and Engagement, United Nations Global Compact, said: "As we reach the 10-year countdown to attaining the SDGs, it's crucial that organisations are not only setting ambitious sustainability targets, but aligning their targets with the SDGs and integrating them into their core business strategies. The cement and concrete industry provides an opportunity for transformative change, and as the sector progresses towards its carbon neutral target it will also bring positive impacts across many of the SDGs."
Dr Scott Thacker, Infrastructure Specialist, United Nations Office for Project Services (UNOPS) and Honorary Research Associate of the Environmental Change Institute, University of Oxford, said: "Whilst there has traditionally been a focus on the construction and built environment industry for its environmental impacts, its positive contributions shouldn't be overlooked as it has a major role to play in delivering the SDGs over the next 10 years. A 2018 report from the Infrastructure Transition Research Consortium highlights that all parts of the built environment (buildings, facilities, water, waste, energy, transport and digital communications) supports society in reaching 92% of SDG targets. Thus, infrastructure can play a key role in influencing progress."
If you would like to read more like this, then please click here