Gender diversity boost on Homes England board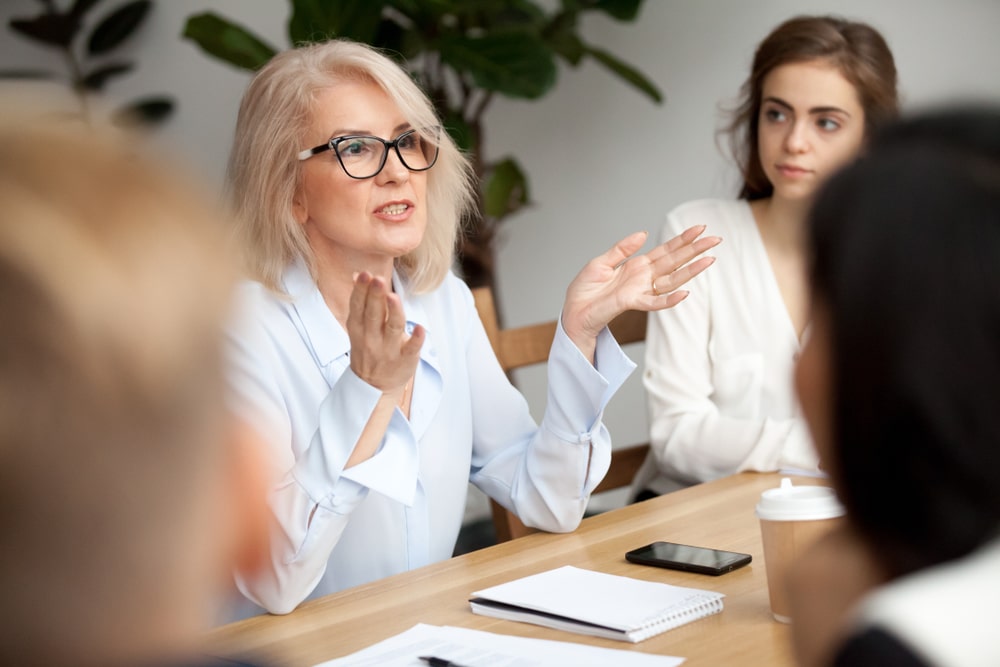 Homes England have appointed four new board members in an announcement on Friday 16th August 2019, increasing the total number of non-executive board members from six to ten and while also increasing gender diversity with three of the four new members being women.
The four new members include: Mark Rennison, the Finance Director for the Nationwide Building Society, Olivia Scanlon, the Chief Operating Officer at Orchard Global Asset Management LLP, Sadie Morgan, one of the founding Directors behind the architectural practice dRMM, and Vanessa Murden, Chief Operating Officer for Lloyds Banking Group's retail division.
It might also be thought that the increased gender diversity in the higher positions of organisations such as Homes England could be reflective, or at least beneficial, to the proportion of women in the construction sector, which has been a notable minority for some time now, although this is now beginning to change.
Mr Rennison stated: "I am delighted to join the Homes England Board and look forward to helping to deliver a sustainable strategy for the creation of more high-quality affordable housing across the country."
Ms Scanlon also commented: "Homes England has an incredibly forward looking, innovative approach to addressing the country's affordable housing shortage and I am thrilled to have been given the opportunity to be involved."
Ms Morgan additionally stated: "As part of the Board's agenda to build more sustainable and high-quality houses, my energy will be focused on delivering homes for people and places. I understand how vital the role of Homes England is to help house our nation, and I am committed to ensuring we do so and to deliver a quality of life everyone deserves."
And finally, Ms Murden added: "I'm looking forward to joining the Homes England Board and working with the team to grow access to affordable housing."
Mr Rennison, Ms Scanlon, and Ms Murden all have substantial background of expertise in the finance sector while Ms Morgan's field of expertise is architecture, presiding as Commissioner and Design Group Chair of the National Infrastructure Organisation and is the London Mayor's Design Advocate.
If you would like to read more articles like this then please click here.