Glasgow tackles fuel poverty through £4.2M investment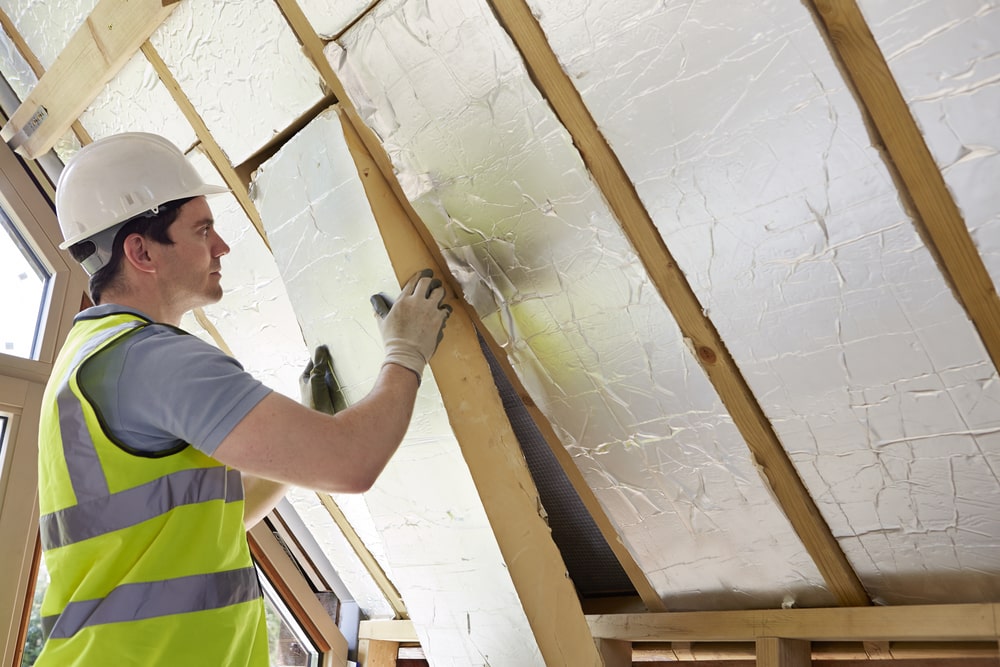 Glasgow City Council backed investment of £4.2M to deliver insulation to 776 of the most deprived households in the city on 27th June 2019.
The homes, which are all within the owner-occupier and private landlord owned sectors, shall receive home insulation as a part of the Scottish Government's Home Energy Efficiency Programme which takes on an area-based approach to deliver insulation measures.
Funding will be allocated to 11 areas within the city on account of them: featuring non-traditional or hard to treat house types, having missed out on GHA's investment programme, being in the lowest Scottish Index of Multiple Deprivation (SIMD), or being in Council Tax Bands A through C and sometimes Tax Band D, depending upon circumstances.
The objectives of this programme are to: improve housing stock, reduce fuel poverty, decrease carbon emissions, lever in Energy Company Obligation funding, bolster the local economy and assist with sustainable local economic development.
These objectives from the government run scheme similarly correspond to those in the Glasgow City Council programme, Affordable Warmth, which aims to tackles fuel poverty, energy inefficiency, and climate change.
Councillor Kenny McLean, City Convener for Neighbourhoods, Housing and Public Realm, stated: "Making homes in Glasgow more energy-efficient is good for the city in a number of ways: it helps those who are struggling to pay energy bills, reduces energy use, benefits the environment, and contributes to tackling climate change.
"The funding we have approved today expands the number of homes which have benefited from these measures, and I look forward to the scheme continuing this very important work."
According to the Scottish Housing Survey, which was issued back in 2017, approximately 21% of households in Glasgow, this amounting to around 61,000 householders, live in fuel poverty which means that over ten per cent of their spare income is spent on fuel costs.
Estimations made by the Energy Savings Trust state that, from the insulation that the £4.2M in funding will provide, the average annual savings for houses will be between £160 and £260 while the average annual savings for flats will be roughly £120.
If you would like to read more articles like this then please click here.