'Each Home Counts' receives investment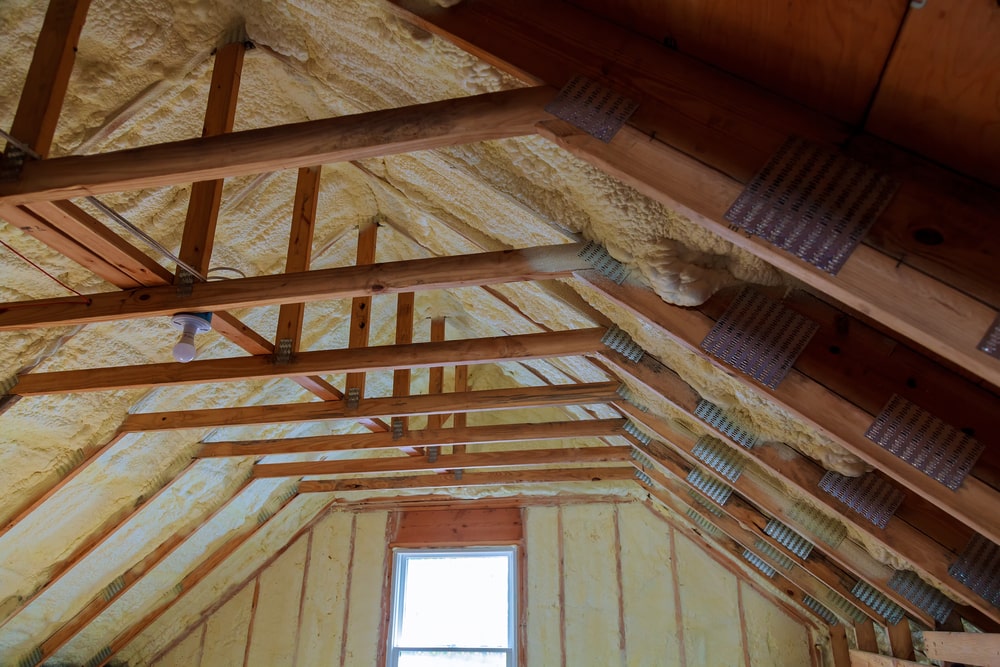 The government's new Energy Company Obligation (ECO) scheme has invested £3.6Bn into ensuring that 300,000 low-income households per year will have home energy improvements done by guaranteed trusted tradesmen under the protection of the 'TrustMark' scheme.
The new 'Each Home Counts' quality mark builds on the pre-established government-endorsed 'TrustMark' scheme which vets businesses and will reassure homeowners undergoing energy efficiency improvements that the companies that have been commissioned to carry out such work have met the appropriate standards for the fitting of insulation and new central heating systems.
The new quality mark will protect, overall, around 1M homeowners per year and will increase the protection of low-income and vulnerable households who are being assisted with free energy saving measures such as insulation and new boilers.
The Energy and Clean Growth Minister, Chris Skidmore stated: "Driving up the energy efficiency of Britain's homes is key to us reducing emissions from households, saving people money on their bills as we legislate to become a net zero emissions economy and end our contribution to global warming entirely.
"This new scheme will guarantee low-income households the peace of mind that workmen installing energy efficiency measures in their homes are trusted tradesmen."
The UK has become the first G7 economy to direct legislation towards commitments that Britain will achieve a net zero greenhouse gas emission economy by 2050 and, with buildings emissions accounting for 25% of overall carbon emissions, upgrading people's homes has become an apparent necessity.
Furthermore, approximately 15% of households measure an energy efficiency reading each year, with over 1M going on to install additional or replacement loft insulation and over 1M upgrading to double glazed windows.
The British energy efficiency industry is worth £20.3Bn and employs nearly 150,000 people, selling exports worth over £1Bn every year.
If you would like to read more articles like this then please click here.