Government commits to building communities in Woking and Truro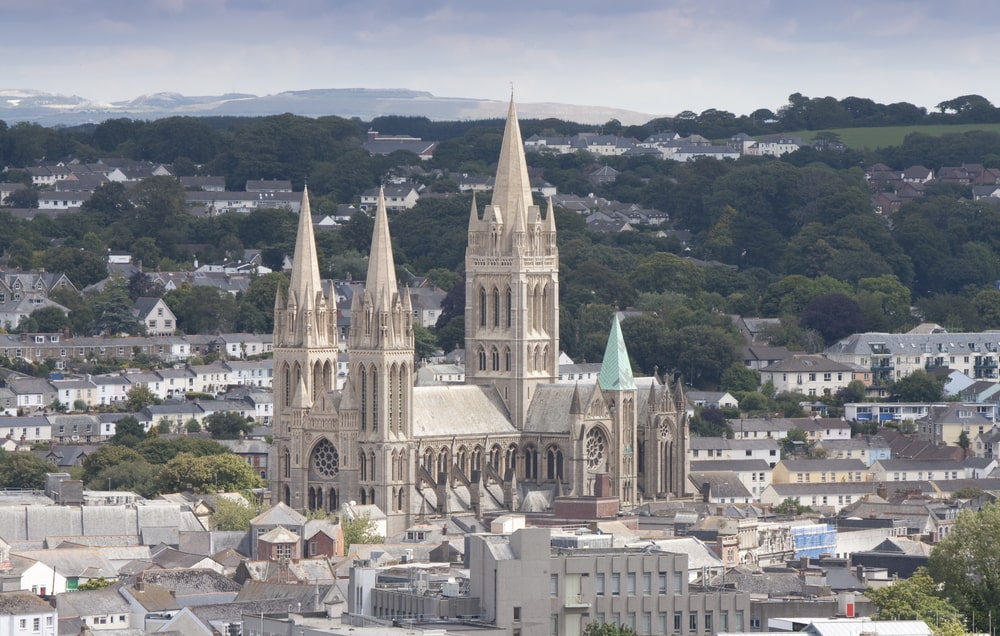 The government is investing £142million in building communities and thousands of homes in Woking and Truro.
The investment will go towards infrastructure and building communities, including widening bridges, constructing roads, and connecting utilities. The plan is for up to 8,500 new properties to be built for the towns as well as accompanying infrastructure.
The investment comes from the Housing Infrastructure Fund and was announced by Housing Minister Kit Malthouse. The government aims to create 300,000 new homes across the country by the middle of the 2020s.
Kit Malthouse MP said: "For decades, governments of all stripes and types have not built enough new homes but we are turning that around, brick by brick."
"We are driving to create homes, opportunities and thriving communities – and this £142 million investment will mean we can build more of the properties our country so badly needs."
"We need to keep upping our game and build more, better, faster, if we are to meet our ambition to deliver 300,000 homes a year by the mid-2020s."
An investment of £95million will create around 4,500 homes in Woking, Surrey. Surrey Council is delivering the project, which will also see the Victoria Arch Bridge widened along with road improvements to relieve congestion, new utilities, and land being bought.
In Truro, Cornwall, a £47million investment will improve road links to allow for the construction of 4,000 homes. The funding will also go towards a new northern access road that will connect sites from the A390 to the Royal Cornwall Hospital and an employment hub in the east of the region.
The £5.5billion housing infrastructure fund helps to create the infrastructure needed for new housing developments and buys land that can be used for the construction of new homes to meet the government's target for new communities. Local organisations can compete for funding which is allocated by the government after a competitive process.
If you would like to read more articles like this then please click here.