Government to reduce full cost of late payment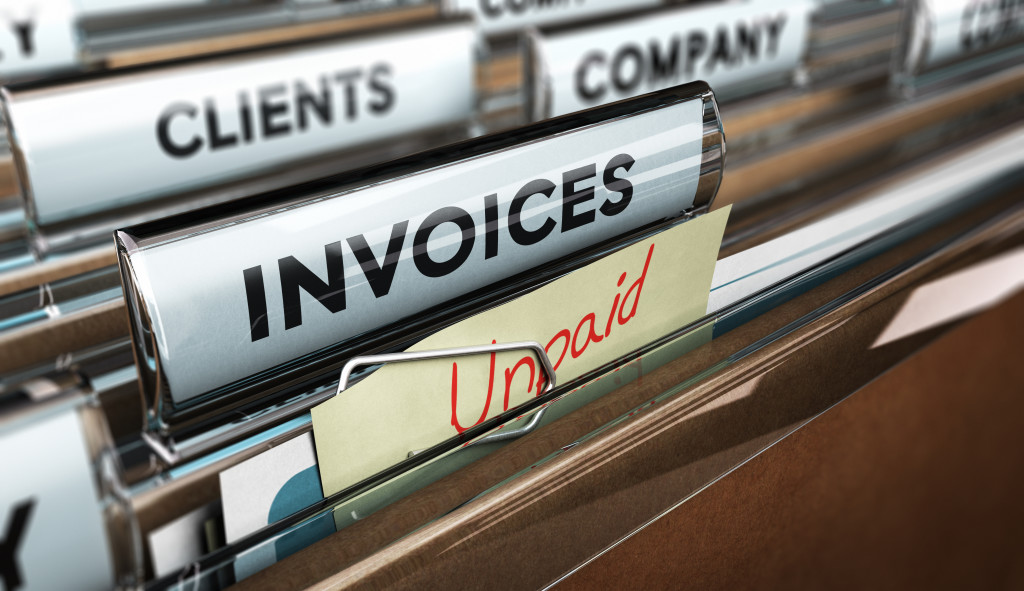 Last week, the Government announced plans to tackle late payment practices which affects three quarters of businesses within the construction industry.
The package of measures, which was unveiled by the Small Business Minister Kelly Tolhurst, is deisgned tol also reduce the hidden, human cost of delayed payment. According to research commissioned by the Prompt Payment Directory, 48% of the 400 construction companies polled reported depression, panic attacks, suicidal thoughts and anxiety as a result of late payments.
Late payment can also affect a company's ability to reliably predict cash flow, invest in training or even pay staff and bills.
The measures are to be backed by enforcement of the code, assisting businesses and helping to avoid huge problems like Carillion. The small business commissioner will join the board of the Prompt Payment Code and measures will be put in place to remove signatories from the code's list.
The Government will aim to pay 90% of undisputed invoices within five days. Central and local government are not always prompt payers, often paying outside the terms of legislation. Having the Government lead by example will help change the culture.
Neil Walters, national chair of the National Federation of Builders, said: "Payments move from one business to another, but we should never forget the human cost of paying late. Enforcement is the key to making these government proposals work so that construction will no longer be the sector with the highest rate of insolvencies and all small businesses can stay open for business. We hope this initiative will lead to prompt payment to SMEs from all major contractors especially those working on public sector contracts. The NFB as the recognised federation for the SME sector in construction welcomes the new measures to highlight poor practice within our industry."
If you would like to read more articles like this then please click here.