GRAHAM wins contract for orthapeadic centre from NHS Fife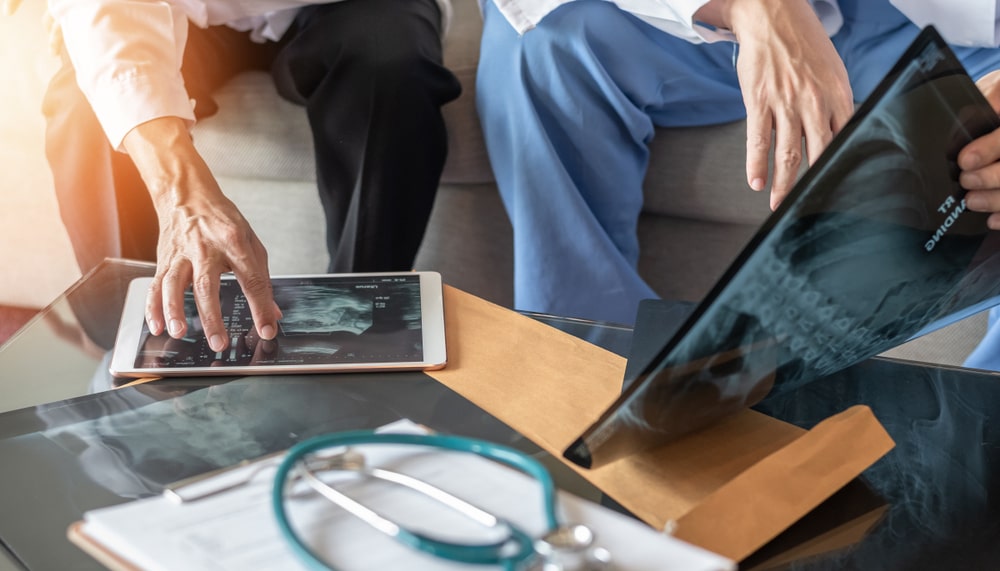 A new orthopaedic centre at Victoria Hospital in Kirkcaldy has been planned by NHS Fife with the contract for construction awarded to GRAHAM.
The new multi-million-pound centre will provide specialised care at the NHS Fife hospital which performs a growing number of orthopaedic procedures. As Principal Supply Chain Partner, GRAHAM will be responsible for working with NHS Fife to establish a team to deliver the whole project from design through construction.
NHS Fife's current orthopaedic care has been praised by the British Orthopaedics Society for its quality. Currently, it is the only inpatient service left in the phase 2 tower block at Victoria Hospital.
Tricia Marwick, Chair of NHS Fife, said: "The number of patients requiring orthopaedic intervention, such as hip or knee replacement, continues to rise and is one of the most common surgical procedures undertaken in the NHS."
"Fife is fortunate to have one of the best renowned and most forward-thinking orthopaedic teams anywhere in the country and I am delighted that we are able to announce our partnership with GRAHAM to work with us through the development of this exciting project.  This marks a further step toward a new-build elective orthopaedic centre at the Victoria Hospital, Kirkcaldy."
"This new specialist centre will secure NHS Fife's position as the heart of orthopaedic excellence in Scotland."
The centre will have 34 beds, three operating theatres, and outpatient facilities with construction expected to take 18 months. Local businesses will also be involved in the construction and it is hoped that the centre will improve the surrounding local area.
The building will feature an environmentally friendly design and the work will be completed using low energy techniques to avoid harming the environment. A fully costed design will be developed by GRAHAM and NHS Fife and sent to the government for approval in order for construction to begin.
If you would like to read more articles like this then please click here.