Grant Shapps addresses Northern and sustainability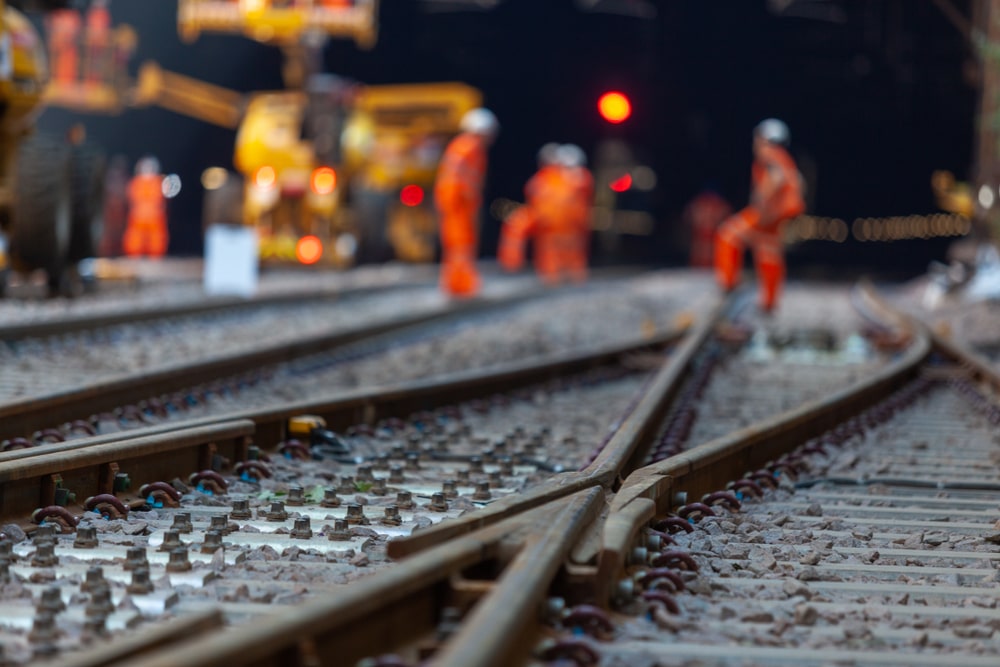 The Transport Secretary, Grant Shapps, recently attended the Transport for the North summit in Manchester and made a speech addressing infrastructure spending, major projects, and local communities.
Specifically, Secretary Shapps stated: "Of course, we have got to focus on the big, national projects necessary for the UK to achieve its potential. But in the same way we must also be unrelenting in improving local services too, that people living in towns and villages across the North use every single day.
"We are determined to give the north and the rest of the country the tools to replicate the capital's bus success…
"Let us talk about Northern for a moment if we can. As you know, just last month I said it was time for this Northern service to be sorted out, and we've brought it back into the public sector at least for the time being.
"Realistically it is going to take time. Simply handing it to the operator of last resort is not going to resolve Northern's problems.
"But I know that Robin Gisby and Richard George, who are heading up this public sector operator, are going to be wholly focused on delivering real and tangible changes…
"Last week we announced we will consult on bringing forward the date by which we would ban the sale of fossil fuel powered cars to 2035. As we seek to reach this country's legally binding 2050 net zero emissions goal. We also need to boost cycling and walking. We have already set ourselves the target of doubling these by 2025.
"Yesterday in addition to that £5Bn for buses we announced a huge increase in the cycling budget which is going to pay for something like 250 miles of new separated cycle routes and safe junctions in towns and cities across England…
"We can contemplate a new chapter of the North's transport story. It is going to be a story about giving towns a new lease of life, while bringing big cities closer to each other…
"But it is also going to be a story about flinging open the doors of opportunity to people who believed their communities had been forgotten. As we use the power of transport to build an even better and brighter future for the Northern Powerhouse."
If you would like to read more articles like this then please click here.