Half of UK favours alternative housing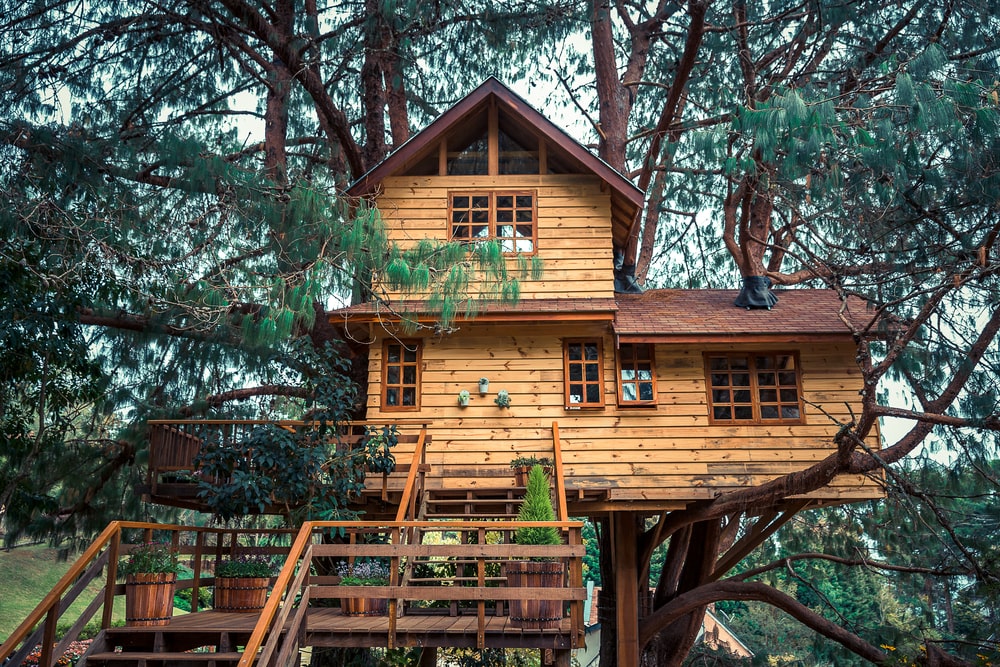 According to a survey carried out by the company, BLP Insurance, over half of the people currently living in the UK are looking towards more adventurous styles of living.
What this means is that more and more residential property owners in Britain are seeking unconventional types of housing such as boats, tree houses, converted barns, warehouses, or churches, all in an attempt to create a more modern and adventurous home life.
Data from BLP, regarding the demographics of people most interested in alternative housing, showed that the greatest proportion of people seeking new ways types of housing came out of the 35-54 year-old age range, with 61% of survey replies from those within this range saying they would opt for more adventurous living.
While it was the over 55 year-old age range who declared themselves as the least likely to opt for alternative living, with just 42% of replies from recipients within this demographic saying that they would consider it; whereas, in regard to gender, men showed themselves as the more adventurous, with 57% saying they would consider types of alternative living in contrast to just 48% of women.
In terms of the types of houses, the most preferred types are as follows: converted buildings (24%), boats (20%), eco-homes (19%), shipping containers (11%), tree houses (9%), pallet homes (5%), and yurts (4%).
The most popular reason for making this choice, of considering alternative housing types, was to achieve a more interesting and creative mode of living (42%), followed by cheaper running costs (33%), environmental awareness (32%), and, finally, to escape hectic urban life (25%).
The Director at BLP Insurance, Phil Harris stated: "The days when most middle aged homeowners aspired to buy a semi-detached house in a quiet tree lined suburban street could soon be a thing of the past. It seems that people approaching their 40s and 50s are looking for a greater level of freedom and adventure and want to try a different type of home away from the suburbs.
"Reflective of a shifting cultural mind-set, there is also a definite trend among younger people specially to factor in variables such as environmental impact when choosing a new home.
"It could now be time to invest in an unconventional property as demand increases and people chase the limited supply."
If you would like to read more articles like this then please click here.