Heathrow cleared for take-off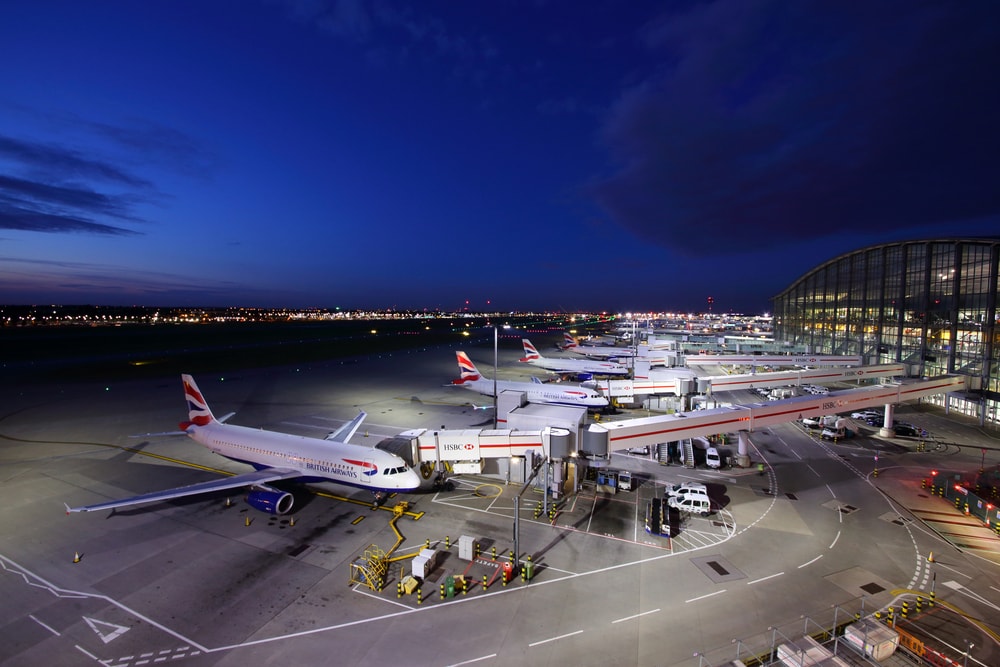 With Heathrow cleared for take-off, following overwhelming support from Parliament, the airport has confirmed that over 100 businesses have expressed interest in becoming an innovation partner.
In April, Heathrow launched the search for partner organisations to make the development – one of Europe's largest privately funded infrastructure projects, more efficient, sustainable and affordable. Now, as the airport enters the delivery phase of the project several companies have expressed interest in sharing ideas around sustainability, service innovation, building design, cost efficiencies and commercial concepts.
Emma Gilthorpe, Executive Director of Heathrow Expansion said: "Following an overwhelming majority of cross party MPs showing their support for Heathrow expansion, the team is focused on delivering our commitments and ensuring the project is implemented in the most responsible way. This includes making sure we have the best technology and delivery methods available to us when building the new runway and associated infrastructure. The response to our call for expressions of interest has been extremely positive and I am really excited to move to the next stage, where we will compile a long list form all the great ideas put forward."
The list of those being taken forward will be announced in late August and, from there, remaining potential innovation partners will be invited to submit a business case and implementation plan demonstrating the feasibility of their idea.
Gilthorpe concluded: "Now we have had the stamp of approval from Government for our North-West runway scheme we can press ahead with finalising the scheme. We have been refining our plans as a result of a wide range of stakeholder feedback and we will launch the final public consultation on a preferred masterplan in early 2019 ahead of preparing our development consent order submission in 2020. We have been exhaustive in our exploration of options and mitigations throughout this process and it is only right that we put our thinking to the test one final time. By asking the best in Britain to challenge our thinking, we will ensure no stone is left unturned in the delivery of excellence for our customers and communities."
If you would like to read more articles like this then please click here.