Highways England reveals £250M Arundel bypass route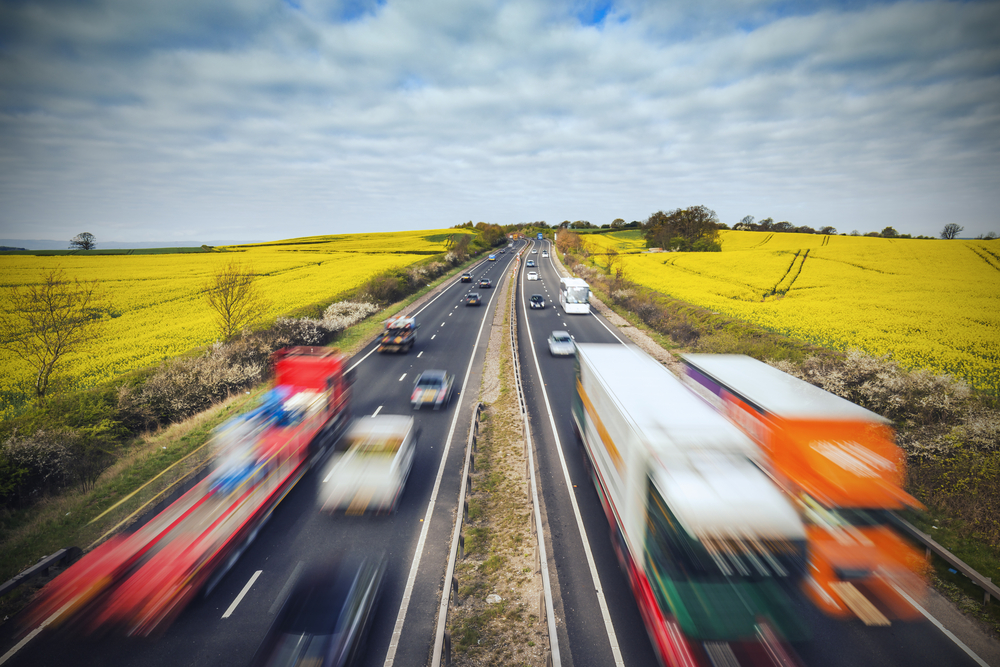 An ambitious proposal for the £250M pound Arundel bypass along the A27 in West Sussex has been announced by Highways England.
The four-mile stretch of duel carriageway – described by Highways England as the A27's "missing link" – could save motorists up to an hour and a half each week, siphoning traffic from Arundel town centre and easing frustrations around so-called "rat-running" through minor roads near South Downs National Park.
According to Highways England, the preferred route – a variation of Option 5a put forward as part of last year's public consultation – seeks to strike the right balance between road capacity and preservation of the region's cultural heritage and environmental landscape.
"These ambitious plans will fill in a missing link on the A27, improving 21,000 journeys every day for drivers from Arundel and beyond," said Alan Feist, Highways England's A27 Programme Lead.
"Nearly 10,000 people took part in the consultation, and today's announcement reflects their views and feedback. We will continue to work with people and take their views into account as we further develop the project's design so we can deliver a project that successfully improves journeys, respects the environment and helps to enhance the historic town of Arundel."
Three options were made available to the public during August and October of last year. In selecting the preferred route, Highways England has taken into account the feedback of motorists, pedestrians and project stakeholders alike. The hope now is that the bypass will:
Make journeys safer: The A27 at Arundel has an above average collision rate, with 14 casualties on the road in 2016 alone. Over the next 60 years 177 fewer accidents are predicted thanks in part to these improvements.
Reduce congestion: The A27 through Arundel is operating at up to 150% capacity with around 21,000 vehicles each day. This is expected to increase to 26,300 by 2041.
Support economic growth: Businesses across the region are set to benefit from greater efficiencies and improved journey times.
To view Highways England's consultation report in full please visit: https://bit.ly/2imwbvV
If you would like to read more articles like this then please click here.