Invest in infrastructure for growth: CIPFA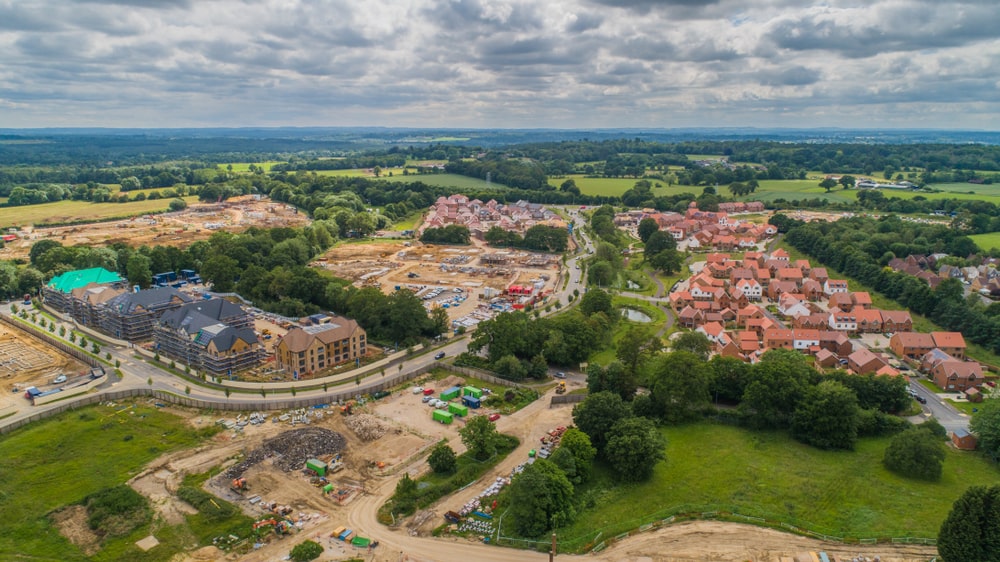 CIPFA, the Chartered Institute of Public Finance and Accountancy, has published its 'Investing in Infrastructure – enabling fairer growth' report, which shows investment in major infrastructure projects is key to stimulating regional economic growth and increasing quality of life.
The report follows the government's highly anticipated Levelling Up White Paper, released earlier this year, and CIPFA's recent global study on regional inequality.
The report, carried out in partnership with the University of Birmingham, looks at major infrastructure projects in six countries to better understand what factors deliver successful outcomes and how this knowledge can be used to better inform the government's levelling up policies.
The projects featured include a community owned broadband network in Italy, a bridge linking Sweden and Denmark, an economic growth fund in New South Wales, Australia and a city regeneration scheme in Bilbao, Spain, among others.
It also highlights the benefits of local decision making and fiscal power when funding infrastructure projects as well as the importance of constant evaluation and monitoring over a project's lifespan to ensure positive outcomes.
Jeffrey Matsu, Chief Economist at CIPFA and report co-author, said: "Investment in human capital such as health, wellbeing, education and innovation should not hide the importance of traditional, large-scale infrastructure. Physical regeneration can improve the liveability of local communities, while regional resilience and growth opportunities can be boosted by digital networks that reach everyone and are easy to use."
Dr Abigail Taylor, Research Fellow at City-REDI, University of Birmingham and report co-author, said:
"The impacts of investing in infrastructure, both physical and digital, need to be considered over the long term. Infrastructure can improve access to opportunities and services, for local people and for those from further afield, and in so doing help to address regional inequalities in outcomes."
The full report can be downloaded here: Infrastructure report 2022 embargo copy.pdf
If you would like to read more stories like this, then please click here