July 2020 Construction Output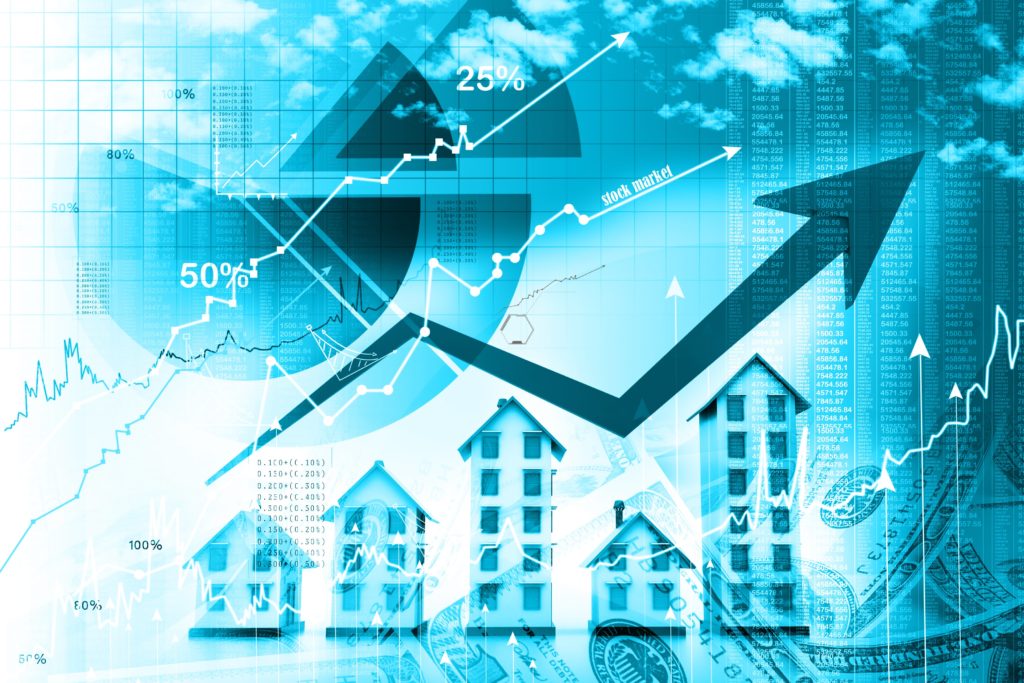 After a rocky start to 2020 due to the COVID-19 pandemic, it looks like the construction industry is finally seeing some growth.
Monthly construction grew by 17.9% in July 2020, following a record monthly growth of 23.5% in June 2020, due to growth in all construction sectors. However, growth is at a lower level than all construction output prior to February 2020, which was before the COVID-19 pandemic. This is shown by total construction output in July 2020 being 11.6% lower when compared to February 2020.
The July 2020 growth is the third consecutive month of growth since a record monthly decline of 40.2% was recorded in April 2020. Then monthly growths were shown in May 2020 (7.6%) and June 2020 (23.5%). The July month growth of 17.6% is the second-largest monthly growth since monthly records began in January 2010.
In the three months leading to July 2020, construction output fell by 10.6% in comparison to the previous three-month period. This was driven by a fall of 9.7% in new work, and of 12.4% in repair and maintenance 12.4%.
The decrease in new work, 9.7% in the three months leading to July 2020, was due to a fall in every new work sector, apart from infrastructure, which grew by 6.0%. The largest negative contributor was private new housing, which fell by 17.0%.
The decrease in repair and maintenance of 12.4% in the three months to July was also due to falls in all repair and maintenance sectors, with the largest contributor again being private housing repair and maintenance, which fell by 17.9%.
Marco Verdonkschot, Managing Director at IronmongeryDirect, has commented on the growth of the UK construction industry during the pandemic, he said: "The construction industry has been hit hard by the pandemic, with the lockdown causing output to plummet, but the latest figures show signs of continued recovery.
"Following the record 23.5% growth between May and June, the industry continued its upward trajectory through July, growing by 17.6%. Despite construction output still being 11.6% lower than February levels, this is now the third straight month of growth, in what is a hugely positive sign for the industry.
"The sectors which grew the most were the building of new public housing (42.4%) and new private housing (30.3%). This continued recovery is great news for our industry, and inspires confidence that we may be seeing a steady return to normal.
"While there is undoubtedly still a long way to go before the construction industry fully recovers, it's reassuring to see that there are signs of progress after an incredibly challenging few months.
"Despite this, the figures show new work is not recovering at the same rate as the rest of the industry. New work fell by 9.7% in the three months leading up to July, with falls in every new work sector other than infrastructure, which grew by 6%.
"However, with new public housing and private housing experiencing the largest growth, it's very possible that we'll see new work increasing over the coming months.
"There's no doubt that our nation, and our industry, has been hit hard, but there is hope that we'll recover in full force."
If you would like to read more like this, then please click here